Sports
Pakistan's vice-captain Rizwan raised his voice against the bio bubble, saying- mental pressure is increasing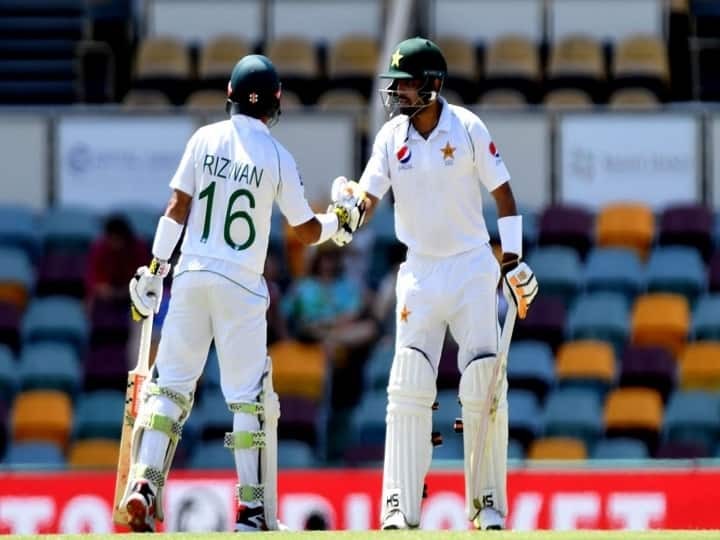 In the last one year, the corona virus has made the life of cricketers very difficult. Due to the Kovid 19 epidemic, countries around the world are organizing cricket matches by making biobubbles. But due to the bio bubble, the mental health of the players is getting affected. Pakistan's vice-captain Mohammad Rizwan has called the break necessary before the T20 World Cup.
Mohammad Rizwan says that due to being in the bio bubble for a long time, the mental pressure on the players is increasing. Rizwan said, "It is not easy to be in a bio bubble all the time. We have been playing a lot of cricket for over a year now. It is good for us but it is increasing the mental pressure on the players.
Rizwan has demanded a break before the T20 World Cup to be held this year. The wicketkeeper-batsman says that senior players need to freshen up ahead of the World Cup to be held from October 17 to November 14.
Senior players will get rest
However, the Pakistan Cricket Board is considering giving its senior players a break before the World Cup. The PCB has talked about resting captain Babar Azam, Rizwan, fast bowler Shaheen Shah Afridi and Hasan Ali from the ODI series against Afghanistan in Sri Lanka.
The Pakistan and Afghanistan boards are going to announce the dates of the three-match series this week. There are indications that the Taliban have approved the series in Afghanistan. The ODI series played between Pakistan and Afghanistan will be part of the World Cup Super League.
Relief news for cricket fans, Cairns' second operation successful, life support system removed
.