Sports
Pakistan captain Babar Azam said – T20 World Cup in UAE will be like home tournament for us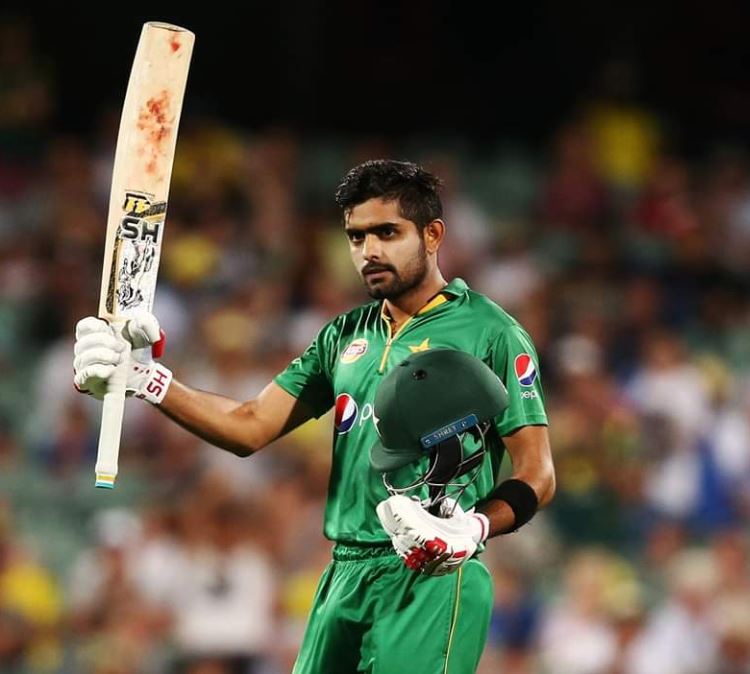 T20 World Cup 2021: Pakistan captain Babar Azam has said that the conditions in the UAE will be favorable for his team during the T20 World Cup. Azam said that we have been playing cricket continuously here for the last several years. Playing here is like playing at home for us. Most of the players of the team are well aware of the playing conditions here and during the T20 World Cup, we will get a lot of benefit from this. In this tournament, Pakistan will play its first match against India on 24 October.
Captain Babar Azam said, "For us, playing this T20 World Cup in UAE is like playing in any domestic event. It has been our home ground for more than a decade. Playing in the conditions here is more than one thing. Talented players have made it to Pakistan's team. Here we have not only defeated the top teams of the world, but playing here, Pakistan's team has also reached the first position in the T20 International rankings.
Let us tell you that due to the worsening situation due to terrorism, no international team visits Pakistan for the last several years. Pakistan plays most of its international series on the ground of UAE.
Want to dominate in T20 cricket
Babar Azam said about playing in the T20 World Cup, "All the players of the team are very excited and full of energy to play in the World Cup. In these conditions favorable to us, we once again dominated this short format of cricket. want to do."
I would like to motivate the team with my performance
Babar Azam said, "The T20 World Cup will be my first ICC tournament as the captain of Pakistan. Before this, I was part of the team even during the title victory of the 2017 T20 World Cup. I want to focus on motivating. I will try to be the first Pakistani team to win a big ICC tournament in Asia."
read also
The country may get the first woman Chief Justice, the collegium recommended 9 names for appointment in the Supreme Court
India Corona Updates: Corona cases increase again after decreasing one day, so far 56 crore vaccine doses have been given
.