Uncategorized
OTP not coming on your registered number? Aadhar Card may be misused!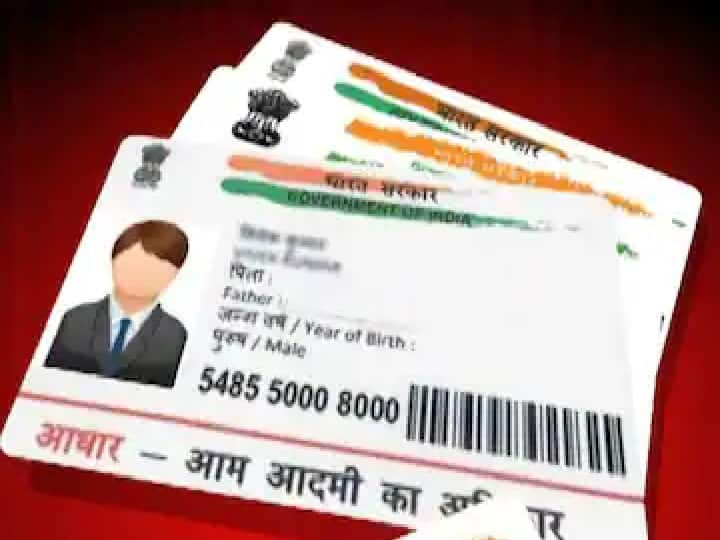 OTP Aadhaar Card: Aadhar card is considered to be one of the most important documents in India. Nowadays Aadhar card is used everywhere from school to college, hospital, bank etc. In such a situation, it is important that we protect such important documents from being misused. If the OTP related to Aadhaar is not coming on your phone, then understand that your Aadhaar card has been misused somewhere. In such a situation, we are going to tell you some such steps, using which you can easily check whether there is any wrong use of your Aadhaar. So let's know about this-
check like this
To let you know whether your Aadhar card is being misused or not. For this you first go to the official website of UIDAI.
After this you select Aadhaar Services.
Then you select Aadhaar Authentication History.
After this you enter your Aadhar Number and Security Code.
After this you have to choose Generate Menu from the drop-down menu.
After this you have to enter OTP.
After this you can see your Aadhaar Authentication History.
Now with the help of this history, you can get information about where and when your Aadhar card was used.
Let us tell you that with the help of authentication history, you can find out whether your Aadhaar has been misused or not. You can use this process only when your Aadhaar is linked with the phone number. If this link is not there then you will not get OTP and you will not be able to see the authentication history. If your Aadhaar has been misused, then you can register a complaint by calling the emergency number of UIDAI.
read this also-
India's Philanthropist: Know who is India's biggest donor! How much amount did Rakesh Jhunjhunwala give?
Petrol Diesel Prices: Elections are here, know how you can get cheap petrol-diesel!
.