Business
Opportunity to make big profits in IPO, issue of this company is opening on November 9, fixed price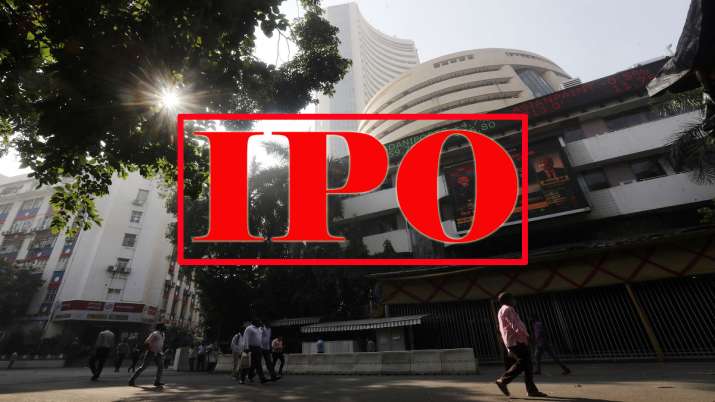 The IPO market is buzzing in the country's stock market. While new IPOs are being launched, many IPOs are preparing to hit the market. Meanwhile, marine chemical company Archean Chemical Industries has announced to come out with its IPO. According to the company, it is coming up with an IPO of Rs 1,462 crore. For this, the price range has been fixed at Rs 386-407 per share.
IPO will open on 9th November and close on 11th November
The company said that the initial share sale will open on November 9 and close on November 11. Anchor investors will be able to bid for the shares on November 7. New shares worth Rs 805 crore will be issued in the IPO. The promoters and investors of the company, including India Resurgence Fund, will bring an offer for sale (OFS) of 1.61 crore shares. The IPO is expected to raise Rs 1,462.3 crore.
what does the company do
Archean produces bromine, industrial salts and sulfates and exports these to customers around the world. It produces and manufactures its products in Gujarat. The company said that 75 per cent of the issue is reserved for eligible institutional investors, 15 per cent for non-institutional investors and the remaining 10 per cent for retail investors.
Fusion Micro's IPO 12% subscribed
Equity firm Warburg Pincus-backed Fusion Micro Finance's initial public offering (IPO) received 12 per cent subscription on the first day of the issue on Wednesday. As per the data available on the National Stock Exchange (NSE), bids were received for 26,04,560 shares of 2,13,75,525 shares offered under the IPO. The non-institutional investors category subscribed 23 per cent while the retail individual investor (RII) segment subscribed 14 per cent.
DCX IPO subscribed 69.79 times on last day
The initial public offering (IPO) of cable and wire harness assemblies company DCX Systems was subscribed 69.79 times on the last day of the issue on Wednesday. According to NSE data, the company's IPO received bids for 101.27 crore shares against an offer of 1.45 crore shares. The Qualified Institutional Buyer (QIB) segment was subscribed the most at 84.32 times, while the Retail Individual Investor (RII) segment was subscribed 61.77 times. While the category of non-institutional investors got the least subscription at 43.97 times. Under the IPO, new shares worth Rs 400 crore have been issued. Apart from this, the company has also brought an offer of sale (OFS) of Rs 100 crore.
Latest Business News
function loadFacebookScript(){
!function (f, b, e, v, n, t, s) {
if (f.fbq)
return;
n = f.fbq = function () {
n.callMethod ? n.callMethod.apply(n, arguments) : n.queue.push(arguments);
};
if (!f._fbq)
f._fbq = n;
n.push = n;
n.loaded = !0;
n.version = '2.0';
n.queue = [];
t = b.createElement(e);
t.async = !0;
t.src = v;
s = b.getElementsByTagName(e)[0];
s.parentNode.insertBefore(t, s);
}(window, document, 'script', '//connect.facebook.net/en_US/fbevents.js');
fbq('init', '1684841475119151');
fbq('track', "PageView");
}
window.addEventListener('load', (event) => {
setTimeout(function(){
loadFacebookScript();
}, 7000);
});
,