Technology
One and a half crore cash was gathering dust in the box for 9 months, no one paid attention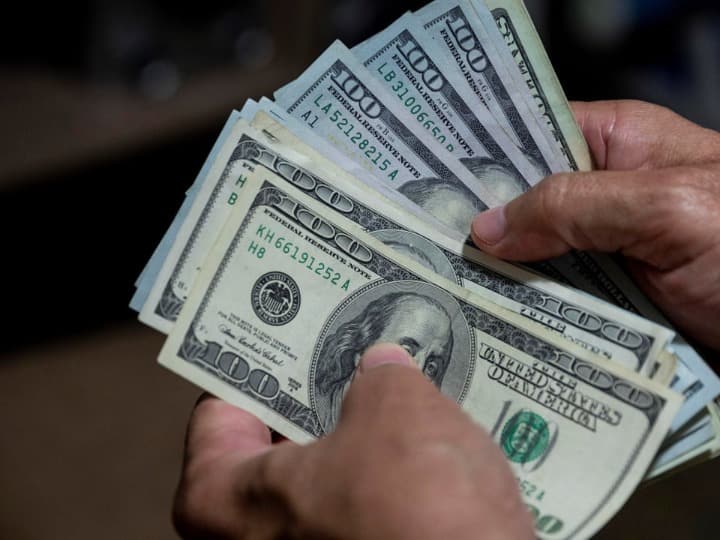 Crores of Rupees Cash Send by Donor: Who does not want to become a millionaire, or rather, who would not have dreamed of becoming a millionaire. But have you ever thought that if you got so much money, what would you do with it? Actually, something similar has happened to a common man in the city of New York, America. Dr Vinod Menon, a professor at City College in New York, was stunned when he found a box full of cash in his office.
This box, lying unclaimed for a long time, was filled with more than $ 180,000 i.e. 1 crore 36 lakh rupees in cash. At first, seeing so much cash, the professor did not understand anything, but seeing the note kept with the cash, the whole matter became clear. Now you must be thinking that from where did so much cash come to a modest professor. In fact, a year ago, a former student studying in the same college had sent this bag full of cash. Along with the cash, a note has also been found by the professor there. In which the reason for sending such a huge amount has been given.
The amount was sent in the year 2020 itself
According to the Daily Mail report, this cash-filled box was sent to the professor's office in the year 2020 but due to the lockdown and other restrictions due to Corona, no one could see it. This box full of crores was lying in the office for the last 9 months.
According to the note found in the box, it was sent to Professor Vinod. It was told in the note that the person who sent the box had once learned from Vinod. He was a student of the same school many years ago. It was written on the note that from the college where I took the best education, more children should get a chance to move forward. This amount has been given as a donation to the college.
Have seen this happen only in movies
Menon said that I have seen such a thing till date only in films. When students leave so much money for their school or college so that the future of the rest of the children can also be made. He said that I am still surprised that how can such a huge amount remain lying like this till now.
,