Sports
On the one hand, the worry of being out of the World Cup and on the other hand the fear of not being retained in the favorite IPL team.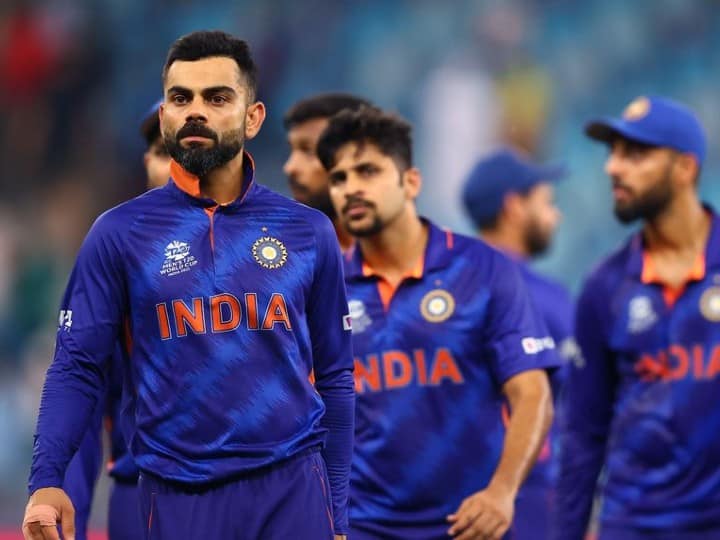 Cricket News: Amidst the worry of being out of the race for the semi-finals of the T20 World Cup, Indian players may have another fear these days. Actually eight old IPL teams have to give the list of players to be retained this month. These teams can retain only 4-4 players. In these, the maximum number of Indian players can be 3. Indian players, who have been in the same team for a long time, it is natural to worry about not being retained in their favorite team after a poor performance in the World Cup.
BCCI has issued retention rules for IPL 2022. According to the rules, eight old teams will have to issue a list of retention of players between November 1 and 30. After this, two new teams Lucknow and Ahmedabad can add three players each between December 1 and 25. Older teams can retain a maximum of 3 Indian players, 2 overseas players and 2 uncapped players, but the total number of players to be retained cannot exceed 4.
The final option regarding retention will remain with the player. If the players want to go to the auction pool, they can go. IPL Mega Auction is going to be held in the first week of January.
42 crores will be deducted if 4 players are retained
If an old IPL team retains 4 players, then 42 crores will be deducted from its auction purse. In case of retaining 3 players, this amount will be 33 crores, 2 players 24 crores and 1 player 14 crores. This time the auction purse could be worth Rs 90 crore. In such a situation, it is possible for teams to retain fewer players to save money for the auction.
T20 World Cup: Virat Kohli's 10-year-old tweet viral after the loss to New Zealand, social media users targeting the captain
T20 World Cup: How will India reach the semi-finals? Not one but many variations needed
.