Business
On October 6, you have to keep an eye on these stocks, they can benefit you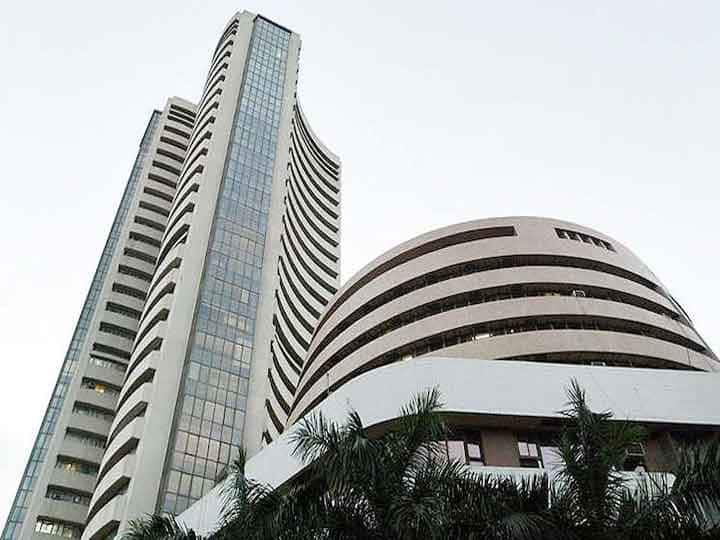 Multibagger Stock: On Tuesday, Sensex and Nifty ended the trading session with enthusiasm. The Sensex closed at 59,744.88, which is up 0.75 per cent and the Nifty closed at 17,822.30 with a gain of 0.74 per cent. Apart from PSU banks, realty and pharma, other sectoral indices ended in the green with oil and gas rising over 3 per cent, while telecom and energy indices rose over 2 per cent. In the broader markets, the BSE Midcap and Smallcap indices closed in the green. We are going to tell which stocks you should keep an eye on on Wednesday –
Oil & Natural Gas Corporation: The stock is trading with a bullish trend on the stock chart. A significant jump in volume has been observed for the stock. The stock has achieved a market capitalization of Rs 2 lakh crore and has gained 10.91 per cent on Tuesday. The stock was seen trading at its highest level since November 2018.
Upper Circuit stocks: Shares of Arvind Fashions and Patel Engineering closed in the upper circuit with gains of 19.99 per cent and 19.96 per cent respectively. Apart from these, Nelco, Borosil Renewables, Suzlon Energy, Trident and Jain Irrigation Systems also touched the upper circuit.
Bullish Moving Average Crossover: Valiant Organics, GMM Pfaudler, Adani Transmission, HFCL and Gland Pharma formed a Bullish Moving Average crossover on Monday. These trending stocks will be in focus on Wednesday.
52-week high stock: Shares of Reliance Industries and Titan made 52-week high on Tuesday. Keep an eye on these stocks on Wednesday.
Disclaimer: (The information provided here is for informational purposes only. It is important to mention here that investing in the market is subject to market risks. Always consult an expert before investing money as an investor. Anyone from ABPLive.com Also investing money is never advised here.)
Read also:
Multibagger Stock Tips: This multibagger chemical stock increased from Rs 100 to Rs 1000 in 6 years, do you have it?
Mutual Fund: Those who invested in these 5 equity schemes opened their luck, money became more than 100 times
.