Sports
Olympian footballer and former national coach SS Hakim passes away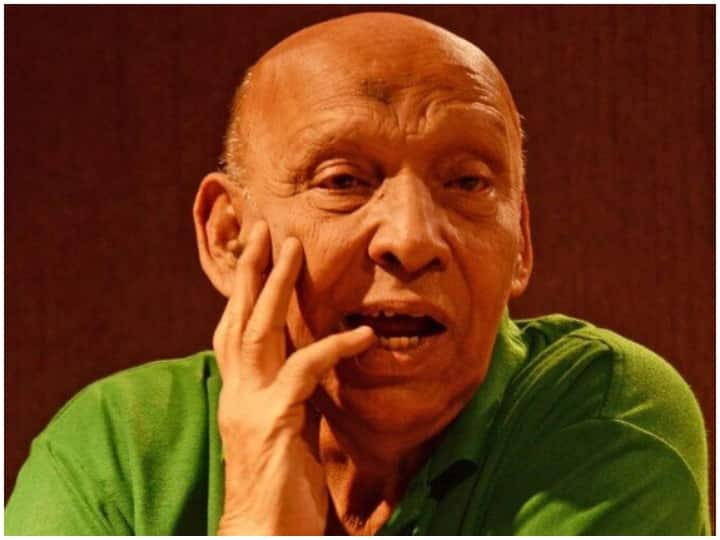 New Delhi: Former Indian footballer and member of the team that participated in the 1960 Rome Olympics, Syed Shahid Hakim, passed away today at a hospital in Gulbarga. Family sources gave this information.
Syed Shahid Hakim, popularly known as Hakim Saab, was 82 years old. He had recently suffered a stroke, after which he was admitted to a hospital in Gulbarga. His wife Saadia Syeda told news agency PTI, he passed away today (Sunday) at 8:30 am in the hospital. .
All India Football Federation (AIFF) President Praful Patel condoled Hakim's death. Patel said in a press release, "Very sad to hear that Hakim Saab is no more. He was a member of the golden generation of Indian football, who contributed significantly in popularizing the game in the country. His contribution to Indian football will be unforgettable."
AIFF General Secretary Kushal Das said, "Hakim Saab's legacy will live on forever. He was a legendary footballer who was an inspiration to many generations. My condolences to his family."
.