Uncategorized
NPS Rule Changed: PFRDA changes the rules of NPS, increases the age of joining by 5 years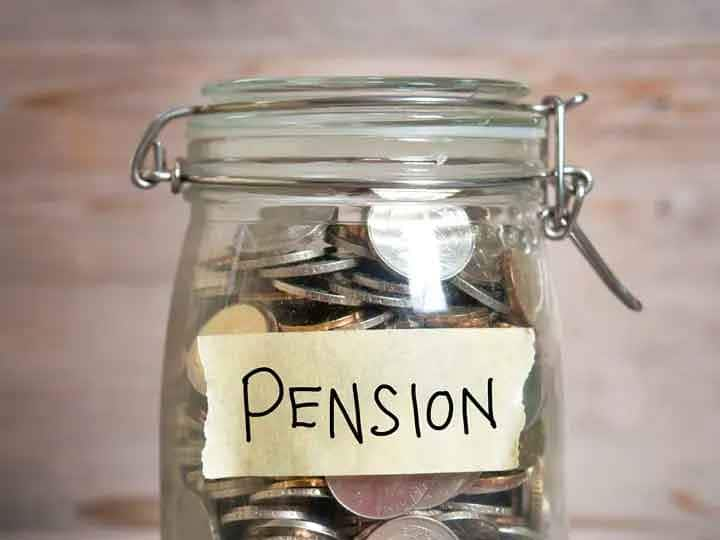 Pension Fund Regulatory and Development Authority (PFRDA) has offered to join NPS i.e. National Pension Scheme which is quite attractive. Now you can join NPS even after 65 years. PFRDA has given permission to withdraw the entire amount without taking any pension plan in case the amount of NPS is less than Rs 5 lakh. Apart from this, the exit rules for senior citizens have also been simplified.
increase in entry age
According to the circular, the subscribers who have closed their account of NPS will also be able to open a new account as per the rules after the increase of age. PFRDA said that if a subscriber joins NPS after 65 years and decides to invest under default auto choice, then only 15 per cent will be allowed to invest in his shares.
If the shareholder's fund is five lakh rupees or less, then he can withdraw the entire added pension in one go. As per PFRDA, exit from NPS before three years will be treated as premature exit.
Read also:
Do you know how many mobile numbers are registered with your ID, know how to know
The celebration of Shri Krishna's birth anniversary across the country, President and PM Modi greeted the countrymen
.