Business
Now you will be able to send money without internet UPI ID, know the whole process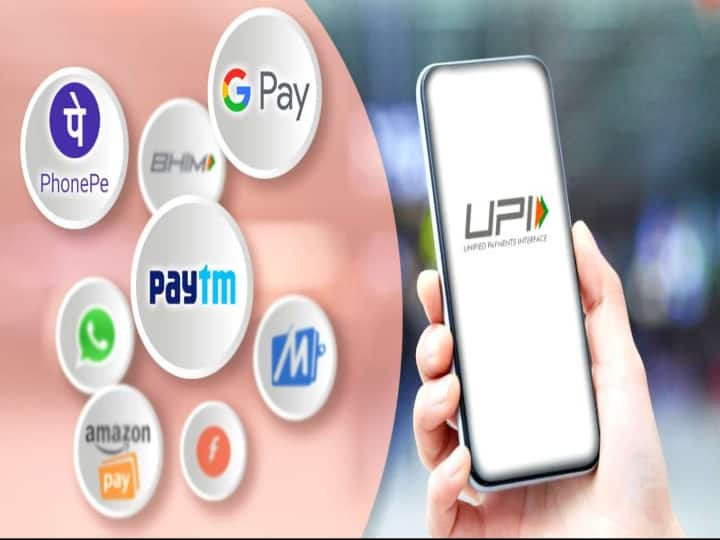 < p style="text-align: justify;">Today we have brought a solution to this problem for you, today we will tell you how you can send money without internet from apps like Google Pay, PhonePe, Paytm without internet.
Send money without internet like this
To use UPI without internet, you have to enter *99# code in your phone's dialer.
A menu will be navigated on the screen of your phone, in which seven options will be seen. These options will be Send Money, Receive Money, Check Balance, My Profile, Pending Request, Transaction and UPI PIN.
After this press 1 number on the dial pad of your phone. You will then be able to send money using your phone number, UPI ID, or your account number and IFSC.
If you want to send money through UPI ID then you have to enter UPI ID of the recipient.
Then enter the amount you want to send, and then enter your UPI PIN number.
Then click on send. You will get a confirmation message after the transaction. A charge of 20.50 paise is deducted in this service.
Read also:
Punjab Elections 2022: On a two-day visit to Punjab from today, Kejriwal can make a big announcement regarding elections
IPL 2021: KL Rahul lashed out at the batsmen after the defeat, said- now you have to rely on luck
.