Technology
Now you will be able to give feedback by speaking on Facebook post, know what is special in this feature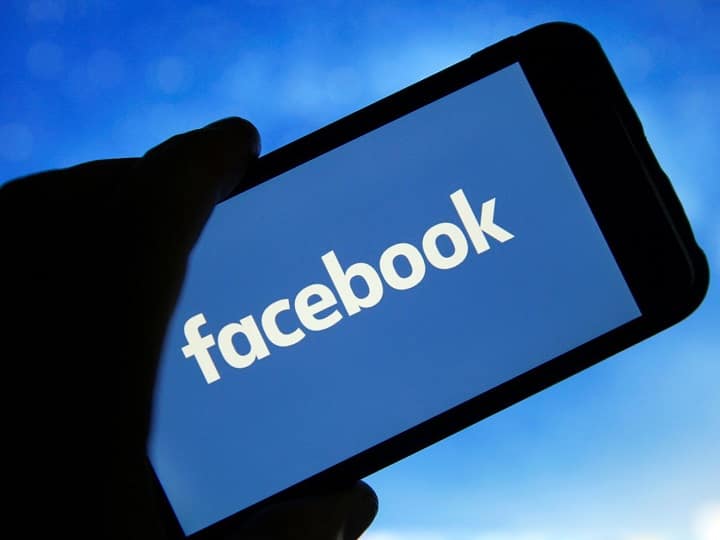 Facebook New Feature: The social media platform Facebook is popular all over the world due to its easy and constantly coming new features. This is such a platform that even less educated people use well. To make its use easier, the company is preparing to add another special feature to it soon. After the introduction of this feature, it will be easier for people to comment on any post. According to reports, the company can give users the option of voice comments of up to 10 seconds on any post on Facebook.
Voice effects will also be available
According to reports, the Facebook company owned by Meta has started testing on this special feature. According to the information that has come to the fore regarding this, Facebook users can now leave comments on any post apart from writing on it through voice message. However, for commenting, audio time will be available only up to 10 seconds. Apart from this, you will also get voice effects while leaving a voice comment.
will work like this
Talking about the way this feature works, it will be similar to typing. Suppose you have a post on your Facebook page. If you want to give your feedback on it, then you have to click on the comment section given below that post. On the right side you can find the option of voice comment. After selecting it, you record your voice message and hit enter there. Your voice comment will be uploaded on the post.
read this also
Instagram New Feature: Instagram will soon bring a new feature for Reels, now you will be able to download audio from any video
One Plus Nord 2: Offer to buy mobile worth Rs 29,999 for just Rs 11,099, know where and how
,