Uncategorized
Now you can buy gold at the rate of Rs 4682 per gram, know when this offer will start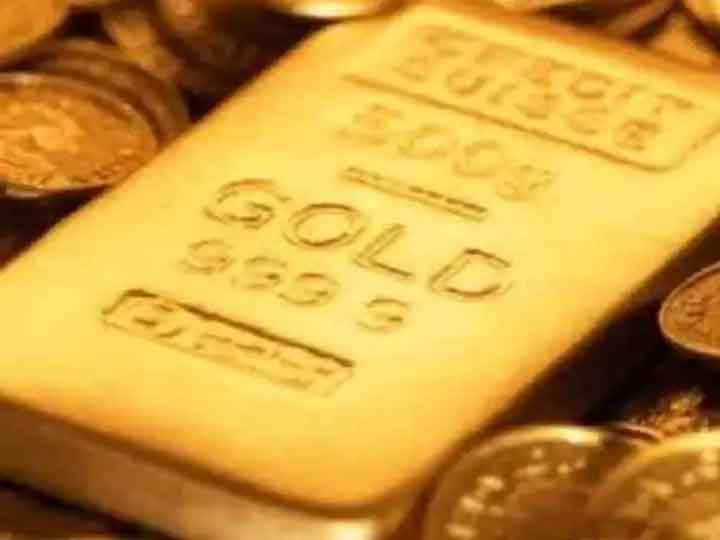 Mumbai: The government is opening the sixth series of the Sovereign Gold Bond Scheme 2021-22 for subscription from August 30 to September 03, 2021. The nominal value of the bond is Rs 4,732 per gram of gold.
However, in consultation with the Reserve Bank of India (RBI), the government has decided to give a discount of Rs 50 per gram from the nominal value to investors applying online. For such investors, the issue price of the gold bond will be Rs 4,682 per gram of gold. The price of this issue is lower than the previous issues of FY2021-22 due to the recent correction in gold prices.
What is this scheme?
Sovereign gold bonds are government securities, denominated in grams of gold and issued by the Reserve Bank of India as a replacement for ownership of physical gold on behalf of the government.
The bonds are available in denominations of one gram and one gram of gold. The minimum investment in bonds is one gram, with a maximum membership limit of four kilograms (kg) for individuals, four kilograms for HUFs and 20 kilograms for trusts and similar companies.
the profit
On the amount invested, the bonds pay a fixed rate of 2.50% in interest every year. Interest is credited to your bank account semi-annually, with the principal on maturity as well as the final interest. There is no risk of loss, theft, in case of physical gold. Sovereign Gold Bond Scheme is good for such investors who do not want to invest in physical gold. According to experts, gold should be included in an investor's portfolio for diversification and protection against inflation.
Loss
Only long term investors should buy these bonds as liquidity is an issue. The bond tenure is eight years, with withdrawals allowed after five years.
Read also:
Multibagger Stock Tips: Rakesh Jhunjhunwala bought 25 lakh shares of this company, will you invest
Multibagger Stock Tips: Those who invested in these 4 stocks opened their luck, their wealth increased manifold
.