Uncategorized
Now no matter how many jobs change, there will be only one Employee Provident Fund account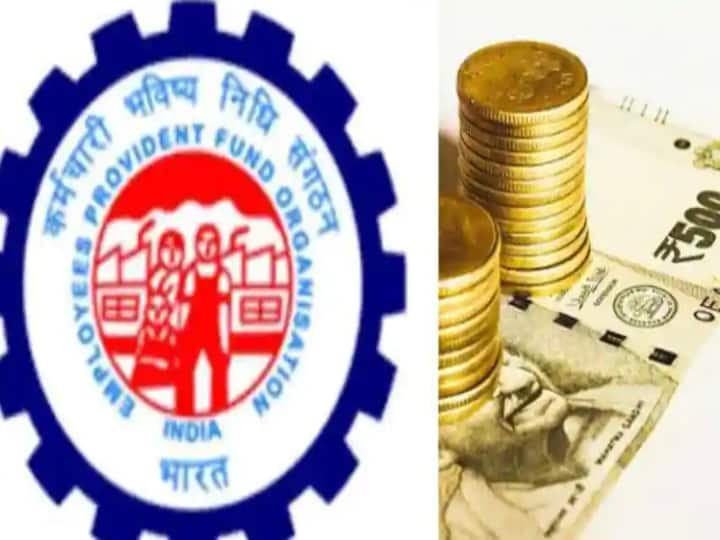 [ad_1]
Good New for EPF Account Holders: There is news of relief for more than 5 crore EPF account holders. Now on changing jobs, there will be no need to transfer the money deposited in the EPF account of the first company to the new PF account. On changing the job, the old EPF account and the new EPF account will be merged automatically. This decision has been taken today in a meeting of the Central Board of Trustees of EPFO ​​under the chairmanship of Labor Minister Bhupendra Yadav.
After one UAN, now one EPF account
This means that no matter how many jobs an EPF account holder changes, his EPF account will remain the same. The balance of the old PF account will be deposited automatically in the same account. The subscriber will have the option that if he wishes, he can continue the old account in the new institution as well. The Central Board of Trustees of EPFO ​​has also approved the creation of a centralized IT system for this.
Investments in Infrastructure Investment Trusts (InvITs) have also been approved.
The Central Board of Trustees has also approved investing 5 per cent of EPFO's annual deposit in Infrastructure Investment Trusts (InvITs). can be found. Agreed on this proposal can boost investment in InvITs infrastructure. So a new medium of investment has been included in the investment basket of EPFO. At present, EPFO ​​invests in Exchange Traded Funds (ETFs), Government Securities and Bonds.
15000-16000 crores deposited every month in EPFO
Every month about Rs 15000-16000 crore is being deposited in EPFO. It is believed that in 2021-22, the deposit of EPFO ​​can increase between Rs 1.8 lakh crore to Rs 1.9 lakh crore. Out of this, 15 percent amount is invested in Equity and the remaining amount is invested in Debt Instrument. Considering the increase in deposits, EPFO ​​has a great opportunity to expand its investment basket. Due to which EPFO ​​account holders will get more returns.
read this also
SBI alerted crores of customers, If you also share this number with anyone, then all the money will disappear from the account!
Forex Reserves: This week also foreign investors took money out of the market, Increase in gold reserve
,

[ad_2]