Technology
Now Gmail and Youtube will not work in these smartphones, is your phone in the list?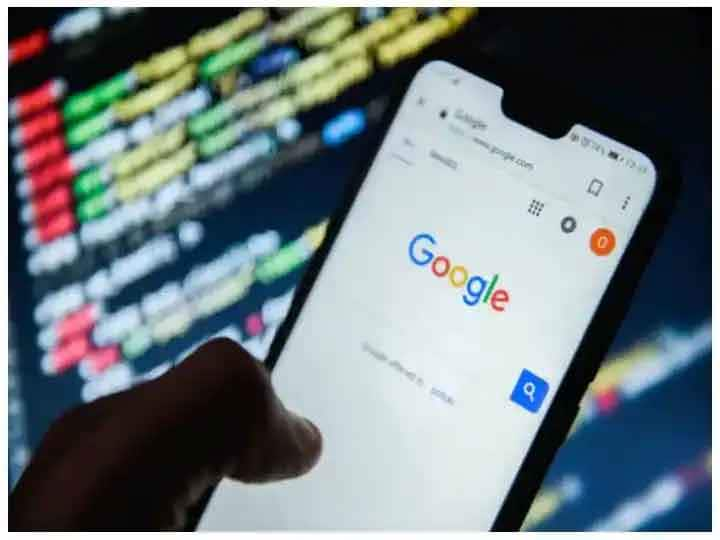 The company has shocked some users using many of Google's products like Maps, Gmail and YouTube. Actually, Google has stopped the support of these apps from older smartphones. After this, these apps of Google will no longer work in smartphones running on the old Android version. Is your smartphone somewhere in this list? Let's take a look at this list.
These apps will not run in these smartphones
According to Google, smartphone users working on Android version of Android 2.3.7 or less will not be able to use many of Google's apps. This Android version is quite old and it was released in the year 2010. According to the company, from September 27, 2021, YouTube, including Gmail, Maps, will not run on devices running Android 2.3.7 or less. If someone signs-in to them, then an error will come in front of them.
steps taken for safety
Google is going to take this step for the safety of its users. The company told users that if their smartphones are running on Android 2.3.7 or less, then such users should update their smartphones to Android 3.0 or above version, so that they can easily access Google's apps. be able to use
here is the list
Gmail, Google Maps and YouTube apps will no longer work on Sony Xperia Advance, Sony Xperia Go, Sony Xperia P, Sony Xperia S, Lenovo K800, Vodafone Smart II, Samsung Galaxy S2 and LG Spectrum smartphones after Google ends support. Also, the company has stopped support for LG Prada 3.0, HTC Velocity, HTC Evo 4G, Motorola Fire and Motorola XT532 smartphones.
read this also
Internet Doomsday: 30 September may be the last day of internet in millions of mobiles, PCs, laptops, know full news
Poco C31 smartphone will be launched in India today, will easily fit in your budget
.