Sports
Novak Djokovic's visa revoked by Australia, will not be able to play 'Australian Open'!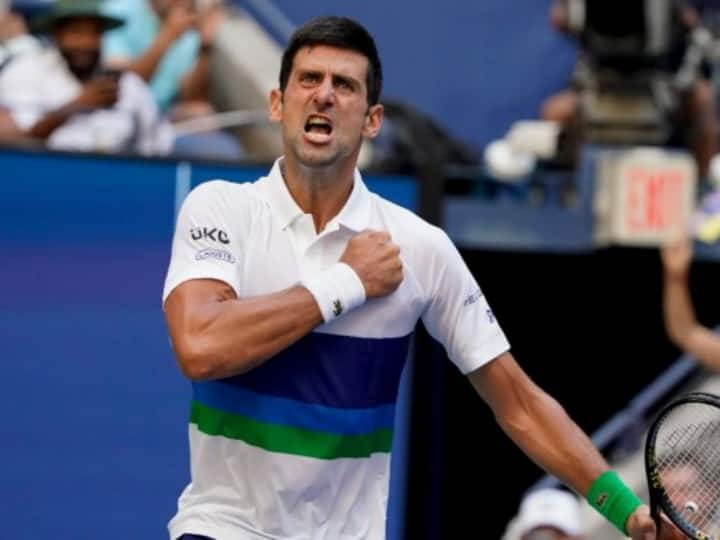 Tennis News: The Australian government has decided to revoke the visa of world number 1 tennis player Novak Djokovic. The player of Serbia is now finding it difficult to take part in the tennis tournament 'Australian Open' starting from January 17. For the past several days, there has been a dispute between Djokovic and the Australian government regarding the visa. It is expected that Djokovic will appeal against this decision of Australian Immigration Minister Alex Hawke. Djokovic has won the Australian Open title 9 times and this time too he is a strong contender to win the tournament.
The Australian government had recently canceled the visa due to non-availability of the Kovid-19 vaccine. Apart from this, he was taken into custody on his arrival in Melbourne. There was also political rhetoric between Australia and Serbia regarding this. The President of Serbia called it a political conspiracy. Now there is a possibility of increasing tension between the two countries. For now, it remains to be seen whether Djokovic will appeal against this decision.
Cape Town Test: Rishabh Pant's bat jumped in the air while hitting the shot, then something happened that was getting praise on social media
Djokovic had applied a few weeks ago to participate in the tournament without being vaccinated, citing medical reasons, but the Australian government did not exempt him. Recently, Novak Djokovic's lawyer told in the court that Djokovic had been infected with Korana in December 2021, due to which he has not been able to get the vaccine. But the Australian authority did not consider this enough and canceled his visa. Once again this controversy seems to be increasing.
Also read: IND vs SA 3rd Test: This happened for the first time, despite a century, Team India could not even score 200 runs in an innings
,