Uncategorized
Non-smart phone will also tell the balance of PF account, know how?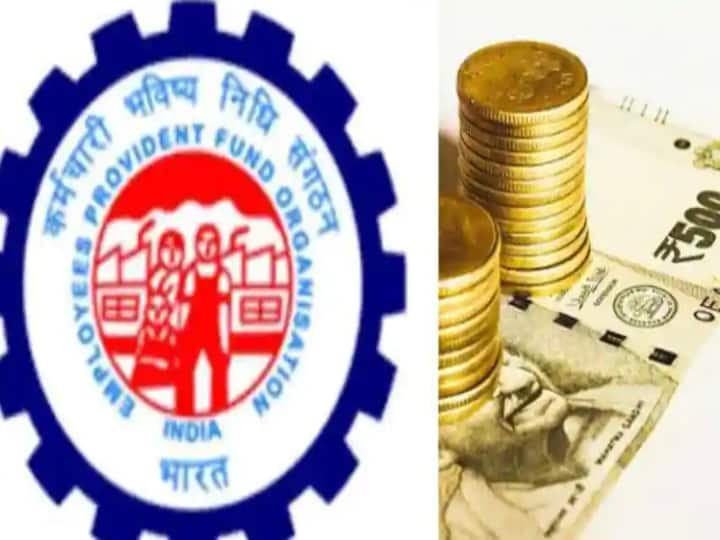 PF Balance Check : Without spending internet data, if you want to know how much money the government has transferred to your PF account as interest? Or how much has become the balance after the money that your company has deposited in the PF account? So now this work will be done in a pinch.
For this, you will have to give one missed call from your mobile phone or SMS with a specific keyword. You will not even need a smartphone for this work. Even with a basic phone, this work will be done easily.
SMS will tell the balance
You have to send EPFOHO UAN LAN to the number 7738299899 from your registered mobile number with EPFO. Here LAN means your language. If you want information in English and not Hindi, then instead of LAN, you have to write ENG.
On the other hand, if you want information in Hindi itself, then you can send SMS to the number mentioned above by writing HIN. After this, your balance information will be sent by the department immediately.
great missed call
There is a problem in sending SMS and you want to know the PF balance by calling itself, then it is also very easy. For this, you have to make a missed call on 011-22901406 from your registered mobile number only.
If you are willing to know the balance online instead of these offline means, then these are the options for you.
via website
To check your balance through the website, visit the EPF passbook portal. You will have to login to this portal through UAN and password. After clicking on the Download / View Passbook option on the portal, the passbook will open in front of you. You can easily see all your balance in the same passbook.
via umang app
If you have a smartphone then you can also check your EPF balance from the mobile app. For this, you have to open UMANG AF and click on EPFO. In this, after clicking on Employee Centric Services, click on View Passbook. Then enter UAN and password. OTP will come on the registered mobile number. EPF balance can be easily seen after entering the OTP.
read this also
RBI is giving a chance to win 40 lakh rupees, you will have to register here by November 15
Investors are investing heavily in Equity Mutual Funds, invested Rs 5,215 crore in October
,