Uncategorized
News of relief for the general public, the effect of inflation will not be seen in the year 2022, know what is the plan?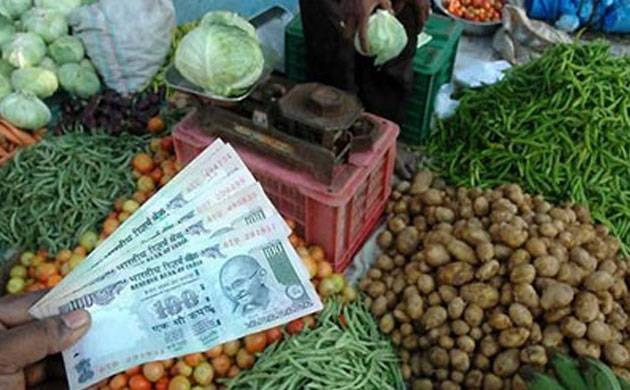 [ad_1]
Inflation Rate in India: The rising prices of edible oil, fuel and many other commodities have put a heavy burden on the pockets of consumers this year, but some relief is expected on the inflation front in the coming months. The economy, which was damaged by the second wave of corona virus, is now in recovery mode, but after the new variant of the virus Omicron appeared, the threat to the economy is visible again.
Economy is slowly recovering
The year 2021 has been bad for consumers, apart from rising prices, people have faced loss in income, employment and business losses. The prices of commodities, transportation, cooking gas, vegetables-fruits, pulses and other commodities have increased due to the cost of raw materials. However, the good thing is that there is a gradual economic revival.
Edible oil rates increased this year
The high cost of many manufactured raw materials was passed on by producers to consumers, causing inflation based on wholesale prices to reach an all-time high in November, while retail inflation remained high. This year the price of edible oils also reached Rs 180-200 a litre.
Prices will come down in future
Analysts and experts believe that high inflation will continue. However, a gradual recovery in economic growth and a good harvest prospects on the back of a normal monsoon will help bring down prices going forward.
Know how much inflation has been
The Reserve Bank looks at retail inflation as the main factor for reviewing the repo rate. He estimates consumer price index-based retail inflation to be around five per cent in the first half of next year. Retail inflation was a little over four per cent in January 2021 and has crossed six per cent twice this year. However, in November it came down to below five per cent. On the other hand, Wholesale Price Index-based inflation touched a record high of 14.23 per cent in November. In 2020 it was 2.29 percent.
Know what the economist said
Suresh Nagpal, chairman of the Central Organization for Oil Industry and Trade (COOIT), said that the government has reduced the import duty on crude and refined edible oils several times to control the rising prices. Indranil Pan, Chief Economist at Yes Bank said, "We expect that with growth normalizing, commodity prices are likely to come down and this will be beneficial for India's inflation." Global food prices are high, but this will not have a direct impact on India as India has a sufficient buffer stock of food grains.
,

[ad_2]