Business
New auto system payment system will be implemented from October 1, know what will be the benefit of this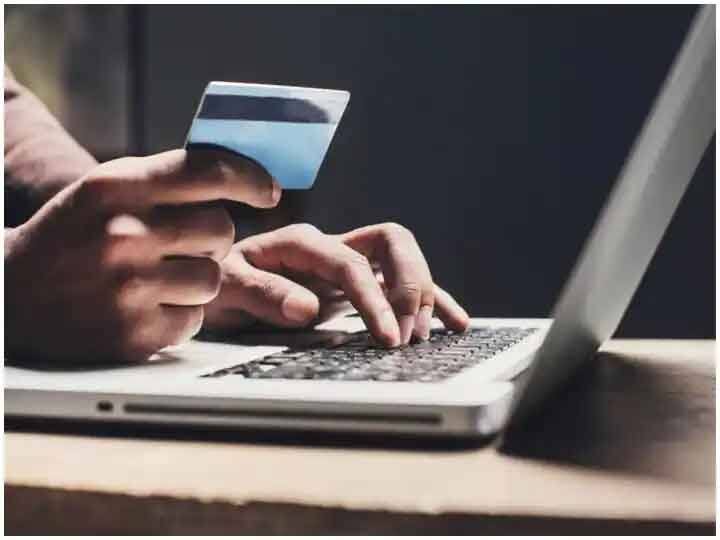 There is going to be a big change in the auto debit payment system. The new debit payment system will be implemented from October 1. According to this new debit payment system, now banks and digital platforms like PhonePe, Paytm will have to take permission from you before deducting the installment or bill. They will have to make such changes in their system that they will not be able to deduct your money without permission.
What is Auto Debit System
You Jab Mobile, Water Ka If you choose auto debit mode for bills, and electricity bills, then money is deducted from your account on a fixed date. This is called auto debit payment system.
change in what has happened
5 days from the payment due date to the banks under the new auto debit system. First a notification has to be sent to the mobile of your customers. After giving the notification, the approval of the customer should be done. Apart from this, OTP system has been made necessary on payment of more than 5 thousand.
Your mobile number should be updated in the bank to get the facility of the new system. This is because the notification of debit will come through SMS on this updated number of yours. Please note that the new debit system will be applicable only on debit and credit cards or auto debit payments set up on them.
What will change
Read also:
Food food production expected to reach all-time high, Kharif production expected to record 1505 million tonnes
Budhwar Mantra: Chanting of these mantras of Ganesh ji on Wednesday will remove all the troubles, Ganpati will remove all the obstacles
.