Uncategorized
Net banking facility has become easy, this bank has given facility to operate Net Banking through Face ID.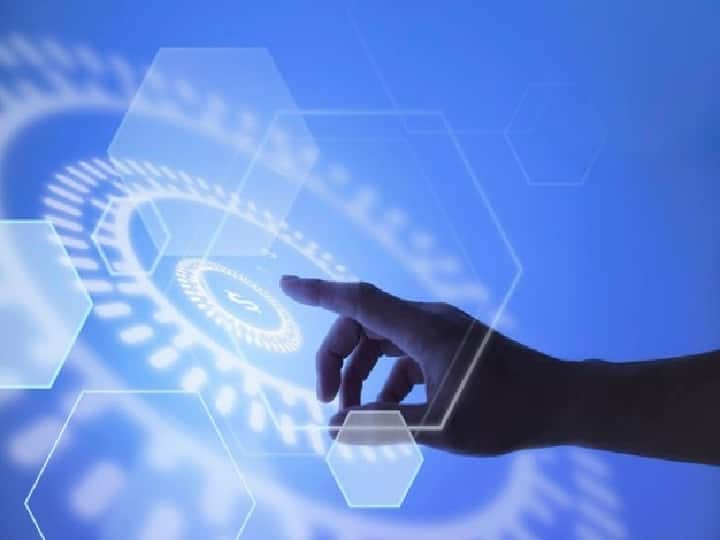 Internet Banking With Face ID: In the last few years, digitalization has increased very fast in the country. In such a situation, almost all the banks have started the facility of net banking for their customers. To further improve the facility of this net banking, private bank Axis Bank has started the facility of updating net banking with Face ID and Fingerprint. The bank has taken this step in view of the increasing cases of cyber fraud. No username and OTP is required in this net banking.
For this, the bank has partnered with MinkasuPay for a biometric authentication solution. Through this, now customers will get many new facilities. Earlier, it used to take up to 60 seconds for the customers to do the net banking transaction, but now it will take only 2 to 3 seconds. With this, the rate of transferring money will increase significantly. For this, customers will also be issued Biometric Authentication, Fingerprint or Face Authentication.
Let us tell you that Axis Bank is the third largest private sector bank and has partnered with Minkasupay to provide this new facility to the customers. With the help of Minkasupay, customers will now be able to use Face ID instead of Username, Password and OTP. Let us tell you that MinkaSupay is a 'two-factor-authentication' solution that can be done by biometrics on the smartphone.
read this also: Online Portal: The Ministry of Defense has created a portal to solve pension related complaints, you can complain like this
Let us tell you that two-factor-authentication (2 Factor Authorization) has been made mandatory by RBI. It is also called 2FA or two-step verification. Through this, the bank makes sure that the person doing the login is the right person or not. For this, first you have to login by entering User ID and Password. After that login by entering OTP, after that use Fingerprint or Face ID.
read this also: EPF Withdrawal: There is a sudden need for money in Corona emergency, double money can be withdrawn from EPF
,