Uncategorized
Mutual Funds: If you are investing through SIP, then remember this important thing, your returns will increase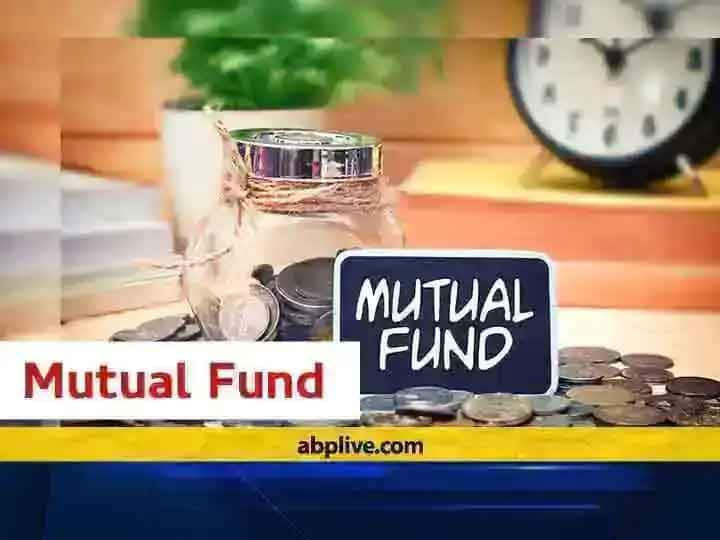 Mutual funds: If you are planning to invest in Mutual Funds then you must know about Mutual Fund Top-up. Mutual fund top-ups can increase your returns manifold. Today we will tell you about this only.
People are more preferring to invest in Mutual Funds through Systematic Investment Plan (SIP). Mutual fund top-up increases the investment made in SIP every month and due to this, the returns also increase. With the help of this, you can invest a specific amount in a mutual fund through a long term SIP and generate a large amount due to compounding in the long run.
Top-up thus boosts returns
This whole process can be understood with an example. If you are investing 20 thousand rupees every month through SIP for 20 years and you get 11 percent return, then after 20 years you will get Rs 1.75 crore. This means that in these 20 years you invested Rs 48 lakh and you get Rs 1.75 crore.
Suppose meanwhile your income increases and you invest 10% more. By investing 10% extra every month, you invest a total of Rs 93.60 lakh in 20 years and you get Rs 2.82 crore. That is, if you top-up only 10%, you get much more amount.
Do take top-up option
Whenever you take SIP, it is wise to take the option of top-up. Almost all SIPs come with a top-up plan. Keep in mind that after choosing a top-up SIP, you cannot change it. But to make changes, you have to end the existing SIP and get a new SIP with top-up.
(Investment advice in any fund is not given by ABP News here. The information given here is for informational purposes only. Mutual fund investments are subject to market risk, read all scheme documents carefully. NAV can fluctuate depending on the factors and forces influencing the security market including fluctuations in interest rates.The past performance of a mutual fund may not necessarily reflect the future performance of the schemes. The mutual fund does not guarantee or guarantee any dividend under any of the schemes and is subject to the availability and adequacy of distributable surplus. Investors are advised to review the prospectus carefully and seek specific legal, tax and scheme You are requested to seek expert professional advice regarding the financial implications of investing/participating in
Read also:
Credit Card Tips: If you keep more than one credit card, then understand its advantages and disadvantages
Useful thing: Downloading EPF Passbook is very easy? This is step by step process
,