Uncategorized
Multibagger stock: Rs 1.61 crore received in 10 years by investing 1 lakh in this stock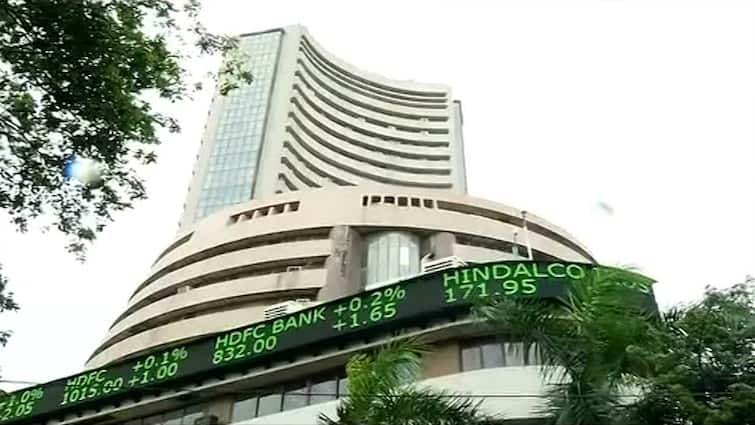 Multibagger Stock: Shares of Hyderabad-based electric services company Avanti Foods have seen a fall over the past few trading sessions, in line with the market sentiment, but the stock is one of the multibagger stocks that have given huge returns to their investors. . You will be surprised to know that the people who bought the shares of this company in 10 years have got many times more returns. The price of this multibagger stock was around Rs 3.40 per stock in National Stock Exchange on 26 August 2011, which has increased to Rs 548 per stock today. The stock of this company has increased more than 161 times in the last 10 years.
Avanti Foods shares past record
The share price of Avanti Foods declined around 3.50 per cent in the last trading session, while it fell close to 7 per cent in the last 5 trading sessions. In fact, profit-booking is being seen in Multibagger stock for the last one month as it has declined by about 11.61 per cent during this period. However, in the financial year 2021-22, the share price of Avanti Foods has increased rapidly.
Its share price was Rs 414.45 on 31 March 2021, which has now become Rs 548 per share. There has been an increase of about 32 percent in the financial year 2022. In the last 5 years, this stock has given multibagger returns with an increase of about 206 percent in this period. 10 years ago the price of one stock was Rs 3.40, which has now increased to 548. Its stock price has registered an increase of more than 16,000 percent in a decade.
impact on investment
If an investor had invested 1 lakh in this stock in FY 2022, then he would have got Rs 1.32 lakh. Similarly, if an investor had invested Rs 1 lakh in this stock 5 years ago, then today he would have got Rs 3.06 lakh. However, if an investor had invested Rs 1 lakh in this stock 10 years ago, he would have got a return of Rs 1.61 crore.
Also read: PF money can also be transferred to any other bank account, know its process
.