Uncategorized
More than 178% return in one year, this IT company's stock has done this amazing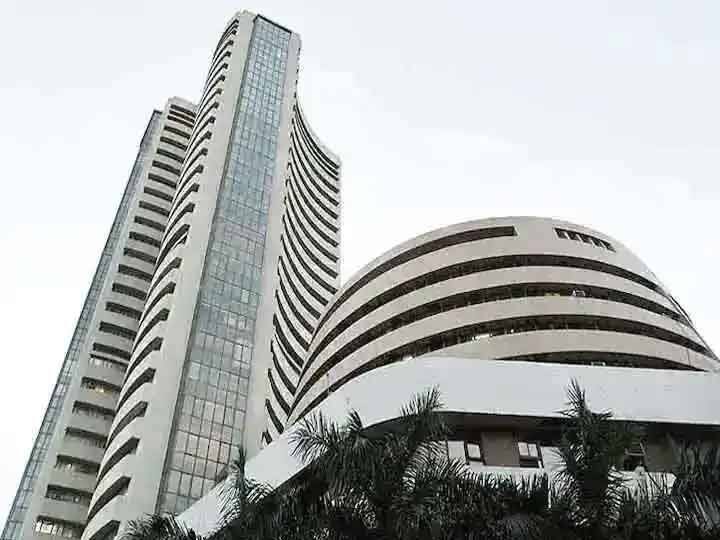 Multibagger Stock Tips: The stock of IT company Mindtree Limited India has performed in such a way that even the stock market experts have been surprised. This stock has given huge profits to the investors in one year.
The company's stock reached its all-time high of 3,243 on August 18 with a gain of 7 per cent on the BSE. By the way, the increase in this stock is being seen for the last several days. In the last two sessions, it has increased by 10 per cent. In the last one year, this stock has increased from Rs 1,166.5 to 3,243.
This large cap stock has given returns of more than 178 per cent in the last 12 months. In comparison, BSE Sensex has given only 44 per cent returns in the last one year, while NSE Nifty has given 45.5 per cent returns in one year.
How is the company's performance
With the continuous increase in the stock, the company's market cap has reached Rs 52,650.25 crore.
The company has made a net profit of Rs 343.40 crore in the quarter of June 2021.
The company had a profit of Rs 213 crore in the June 2020 quarter.
The company's operating income grew 20% to Rs 2,291.70 crore during the June 2021 quarter.
The company's earnings per share stood at Rs 20.85 in June 2021, while it was Rs 12.94 in June 2020.
Disclaimer: (The information provided here is for informational purposes only. It is important to mention here that investing in the market is subject to market risks. Always consult an expert before investing money as an investor. Anyone from ABPLive.com Also investing money is never advised here.)
Read also:
Multibagger Stock Tips: Those who bet on these stocks became rich, got up to 5000% return
Multibagger Stock Tips: 2 shares of this business group gave multibagger returns, investors got bumper earnings
.