Uncategorized
Minimum Pension will increase if it is decided in the EPFO ​​meeting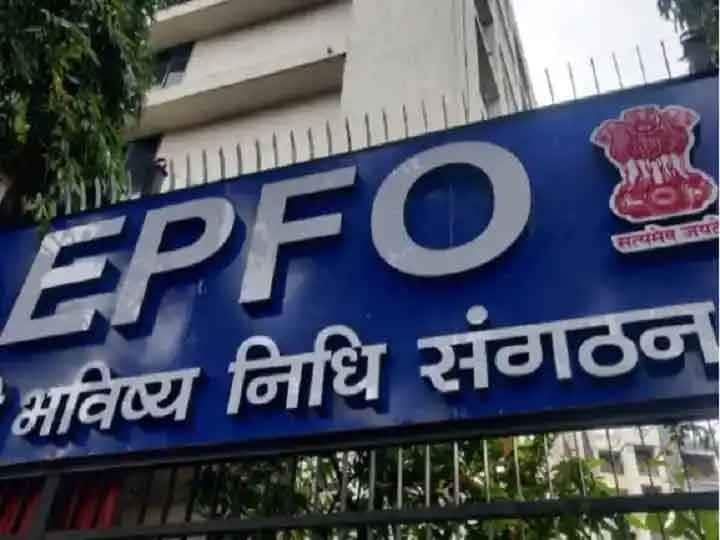 EPFO Minimum Pension: Today is a very special day for EPFO ​​members. Great news can come for them today. Modi government can increase the minimum pension amount given to PF account holders. According to reports, it will be considered in the meeting of the Central Board of Trustees of EPFO ​​to be held on November 20 i.e. today.
Apart from this, many other big decisions are also to be considered in the meeting. The main agenda of the meeting is to increase the minimum amount of pension and take a decision on interest rates. EPFO has issued a circular for the Central Board of Trustees (CBT) meeting to be held in Delhi on 20 November 2021.
Meeting agenda released
Along with this, the agenda has also been issued for the members attending the meeting. It is expected that in this meeting a decision can be taken regarding interest rates and minimum pension. The last meeting of the CBT was held in March in Srinagar. The CBT had recommended an interest rate of 8.5 per cent per annum on EPF deposits in the accounts of members for 2020-21.
pension can be
Reports suggest that trade unions have demanded an increase in the existing minimum pension from Rs 1,000 to Rs 6,000, while there are indications that the Central Board of Trustees or CBT may increase it to Rs 3,000. The controversial issue of investing EPFO ​​money in private corporate bonds will also be a topic of discussion in the meeting. Also, a decision can also be taken on the issue of keeping the interest rate of the pension fund for 2021-22.
Apart from this, it is believed that the current interest rate of 8.5 percent on the amount deposited in EPF can continue. There is little chance of any change in the current interest rate at the moment.
read this also
SBI Mutual Funds: 1,115 crores will come in the account of these people on Monday, check whether your name is also in the list?
Indina Railways made a big change, the number of these 31 trains changed, check the complete list before booking tickets
,