Sports
Michael Clarke said – If you start searching for the perfect captain for Australia, then no one will be found for 15 years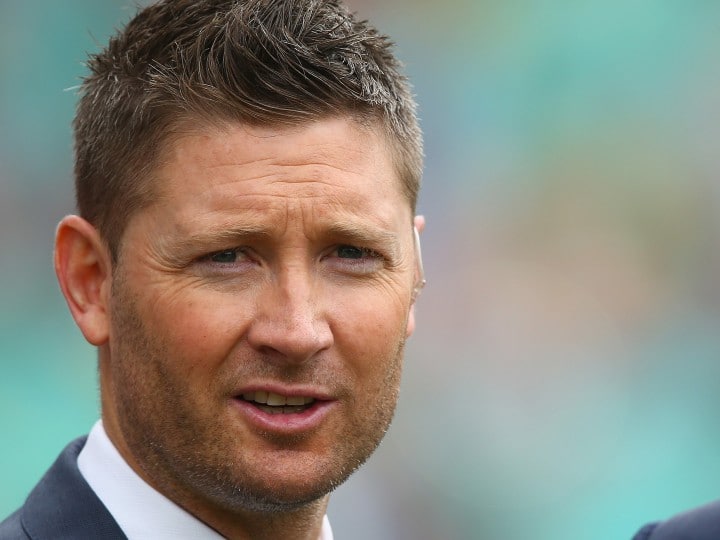 Australia Captaincy Debate: With only two weeks left in the Ashes series, Cricket Australia has not been able to find a new captain for its Test team. Former Australian cricketer Michael Clarke has made a strong comment on this. He has said that if Australia starts finding the perfect captain for the team, then the team will have to spend 15 years without a captain.
Terming it as wrong to step down from the captaincy of Team Pan, Clarke said, 'I still do not understand why he stepped down from the captaincy now over the old issue of 2017?' Clarke said, 'If Cricket Australia asked Tim Paine to step down as captain, Paine should have replied that I informed you about this incident four years ago. I was clear and honest then why did you make me the captain. Clarke also asked whether just making the case public changes the rules on crime?'
It is worth noting that Tim Paine had left the captaincy of Australia's Test team last week over an old case of 2017. Four years ago, he sent obscene pictures and dirty messages to a colleague. This matter came to the fore in 2018, then Cricket Australia had also run a long investigation on it but Tim Paine was exonerated. Now this sex chat is going to be made public. Tim resigned from the captaincy before the chat went public.
Before Tim Paine, Steve Smith had to leave the captaincy due to ball tampering. Giving the example of these controversies, Michael Clarke said that small mistakes happen but for this it is not right to ask him to step down from the captaincy. Giving the example of Ricky Ponting, Clarke told that Ponting had punched in a club in Sydney. Had he not been made the captain citing this mistake, would we have seen a great captain?
Read also..
Virat Kohli Post: Virat Kohli calls wife Anushka Sharma a 'cat', users are having fun
Green Park Kanpur: Team India has lost only one match here in the last 62 years, the last defeat was in 1983
,