Sports
Michael Clarke said – if this happens, then the Australian team will be without a captain for 15 years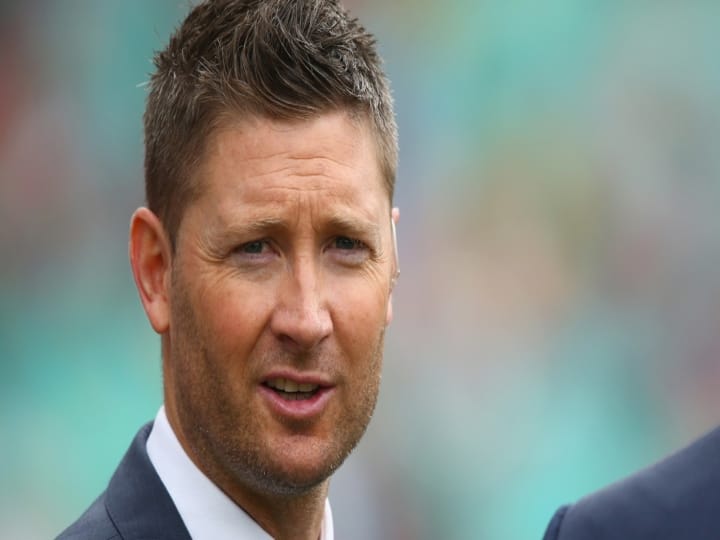 Michael Clarke on Australian Team Captain: Former Australia captain Michael Clarke believes that if the country's cricket administrators are looking for a player who has an impeccable record to be appointed captain, then the Australian Test team will be without a captain for the next 15 years. Cricket Australia (CA) is looking for a new captain after Tim Paine had stepped down as captain after it was revealed that he sent an objectionable message to his colleague.
Fast bowler Pat Cummins is at the fore in the race to become the captain. Apart from him, former captain Steve Smith is also in the race. Clarke said that Ricky Ponting also became one of Australia's best captains after a wrong start to his career. He said in 'Big Sports Breakfast', 'Even in my time, Ricky Ponting has been the best captain. Had that been the case, he would never have been able to captain Australia.
Clark said, 'They had a fight at Bourbon and Beefsteak (nightclub). There were punches. Is this why you don't delegate the responsibility to them? He is a wonderful example. He has shown you how time, experience, maturity, playing at a high level and even captaincy have changed him.
…so for 15 years we won't have a captain
Clarke conceded that the Australian Test captain needs to set high standards but if unreasonable expectations are placed on him, then there will be little option left. "Of course, you have to maintain certain standards, but are you going to say 'he can change, he can mature,'" he said. Where is the players' support? (If you want a spotless captain) You will look for a captain for 15 years. We will not have a captain.
Clarke said he was confused as to why Penn stepped down over the 2017 incident. He said, 'I did not understand this. If Cricket Australia told him that there were no alternatives, he should have said that you can sack me because I gave this information to you four years ago. I was honest and I was declared clean.
Also read- ICC T20I Rankings: Martin Guptill's entry in top-10 batsmen, Kohli out, Deepak Chahar took a long jump in bowling
Ind vs NZ: Rahane's reply to Gautam Gambhir before the Test match against New Zealand, said this
,