Sports
Mega auction dates finalized, players' market will be held in Bangalore for two days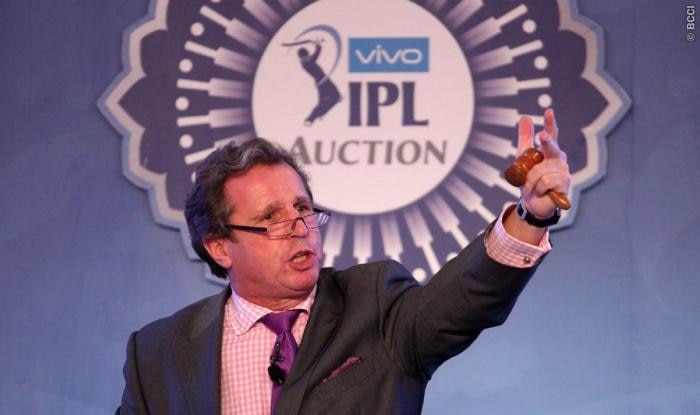 IPL 2022 Mega Auction Update: The bugle for the next season of the Indian Premier League has sounded. This time there is to be a mega auction before the IPL. According to the information, the Board of Control for Cricket in India (BCCI) has finalized the mega auction. Although the auction dates have not been announced by the BCCI yet, but according to the report of cricket website Cricbuzz, these auction dates are final.
According to the report of Cricbuzz, the mega auction of IPL 2022 will be held on February 12 and 13 in Bengaluru. Earlier it was reported that the auction would be held on February 7 and 8, but now Cricbuzz has denied this news.
Mega auction will be organized for the last time
Most of the teams believe that the team combination gets spoiled when there is a mega auction every three years. Delhi Capitals co-owner Parth Jindal had said that it is very difficult to fire players after working so hard in building a team. In such a situation, it is believed that the upcoming mega auction may be the last event of this league. After this, the auction will be organized on a small scale only.
Many big players are part of the auction
This time the auction is taking place on a large scale. That is why many big players are also participating in the mega auction. Many players like David Warner, KL Rahul, Shikhar Dhawan, Hardik Pandya, Kuldeep Yadav, Suryakumar Yadav, Manish Pandey, Rashig Khan, Dinesh Karthik are included in the IPL 2022 auction. Actually, the franchises were allowed to retain only four players, all the other players would go to the auction.
,