Uncategorized
Maruti Suzuki going to set up a new plant in Haryana's Sonipat with an investment of Rs 18,000 crore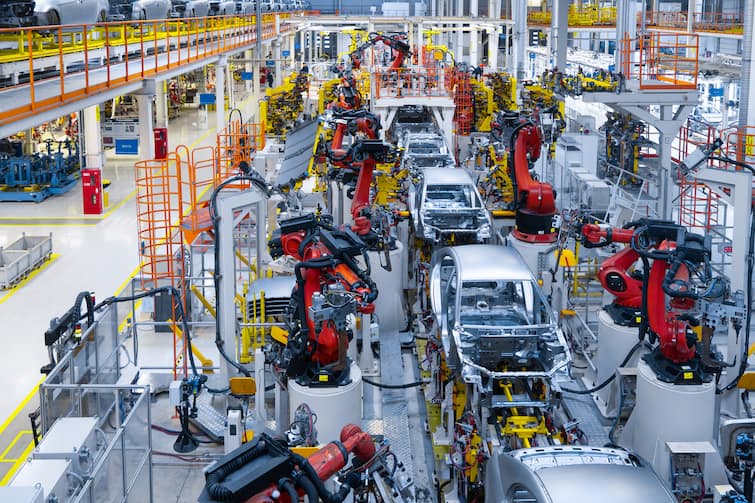 Maruti Suzuki New Plant In Sonipat: The country's largest automobile company Maruti Suzuki is going to set up its new manufacturing plant in Sonipat, Haryana. Maruti is going to start work on this plant soon. It is believed that Maruti Suzuki's plant to be built in Sonipat will be the biggest production plant of the company.
According to media reports, construction work is going to start at the Maruti Suzuki plant in Sonipat, which is planned to be commissioned in 2025. According to the report, the first assembly line at Maruti Suzuki's new plant will be started in three years. Maruti Suzuki is awaiting approval from the authority to start work on the plant. The Sonipat plant will have the capacity to produce one million i.e. 10 lakh vehicles.
The company has enough land in Sonipat where the fourth assembly line can be started. The company does not have that much land in the existing plants of the company in Gurugram and Manesar. Maruti Suzuki has three main lines which are in Gurugram and Manesar. These plants have the capacity to produce 1.5 million vehicles annually. At the same time, the company also sources vehicles from its parent company Suzuki Motor Corporation's plant in Gujarat.
Maruti Suzuki will invest Rs 18,000 crore in the Sonipat plant, which will replace the Gurugram plant. The Gurugram plant of Maruti Suzuki was the first plant of the company which was commissioned in 1983. Maruti started production of its car Maruti 800 from Gurugram plant.
read this also
LIC IPO: Before the arrival of IPO, LIC presented great results, tremendous jump in profits
Akasa Air: Know when Rakesh Jhunjhunwala-backed Akasa Air will start flying!
,