Uncategorized
Many earning opportunities will be available in 2022 too, many companies including LIC can raise 1.5 lakh crores through IPO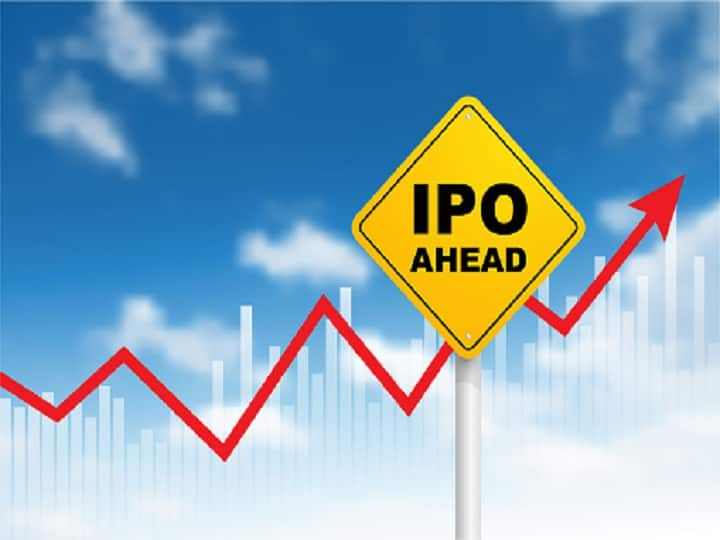 IPO news 2022: The Initial Public Offering (IPO) is set to make Dalal Street buzz in the new year as well. Companies are expected to raise up to Rs 1.5 lakh crore from IPOs in 2022 as well, after the boom of 2021. Significantly, 2021 has been the best year for IPO in the last two decades in the Indian market. Excess liquidity and increased participation from retail investors kept the IPO spirits going and companies have raised over Rs 1.2 lakh crore this year amid the gloom of the pandemic.
The year will begin with LIC IPO
In the year 2022, massive fund raising through the primary market will start with a big IPO of the public sector company Life Insurance Corporation (LIC IPO). Apart from this, many new age digital players are ready to enter the IPO market.
There are some concerns about the epidemic
Venkataraghavan S, managing director and head of equity capital markets at Equirus, said that with interest rates rising, there may be some moderation in the current swing, but it will remain at significant levels. However, some concerns remain regarding the pandemic.
Record will be made to raise capital through LIC IPO
Sandeep Bhardwaj, CEO, Retail, IIFL Securities, said that a new record can be set in raising capital through IPO in 2022 and LIC's IPO will also attract the attention of global investors.
Omicron's effect can be seen
According to a report by global advisory firm EY, 2021 has been the best IPO year for India in two decades. However, some people believe that enthusiasm will be less in 2022. Piyush Nagda, Head of Investment Products, Prabhudas Lilladher said that the market sentiment next year will be affected due to the new variant of Kovid-19 and in such a situation the uncertainty is taking a toll on the markets and the economy.
Paytm's performance was poor
Ricky Kriplani, lead sponsor of First Water Capital Fund (AIF), anticipates that the 2022 IPO will not be as encouraging as 2021 for the markets, especially considering that some of the big public issues like Paytm have not done well post listings recently. .
Read also:
7th Pay Commission: Great news for central employees! New update on DA Arrear, know on which day 2 lakh rupees are going to come in the account!
Currecny News: Big news! You also have a note of 100 rupees, then know this important thing, otherwise there will be a loss of lakhs!
,