Alarge aircraft bomb from the Second World War was dismantled in Lokeren this afternoon. The bomb weighs 250 kilograms and was discovered yesterday during excavations in the district of Daknam. Local residents had to leave their homes yesterday as a precaution, but after investigation the bomb turned out to be stable enough to be taken away.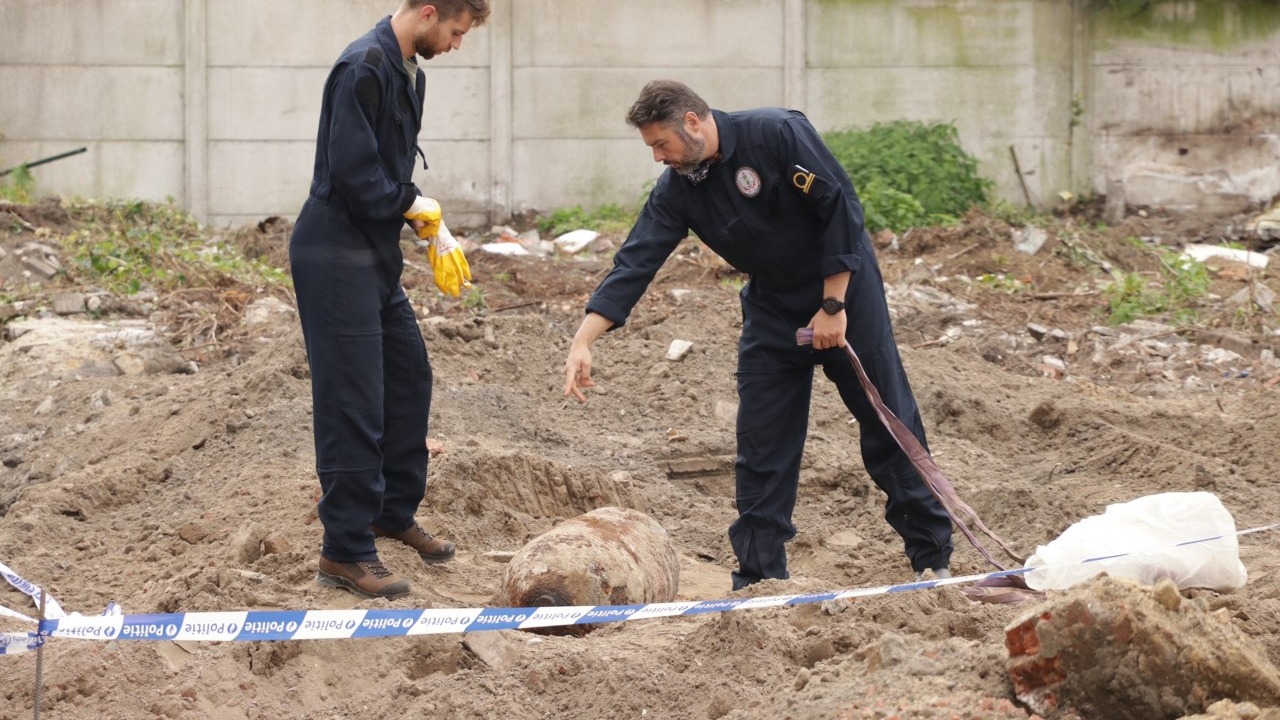 This morning, DOVO demining service first defused the detonating mechanism of the bomb in a field in the district of Daknam. The bomb was then taken to a field near Poelkapelle, in West Flanders, where the explosive was defused. The reason the bomb was brought there is that otherwise thousands of people would have to be evacuated within 650 meters of the war bomb.
Also Read: Link to watch live Gladbach vs Bayern (Germany), 1:30 on August 14
The post Lokeren has aircraft bomb from World War II removed first appeared on People News Chronicle.