Sports
LLC: The schedule of the league of veteran players who have retired from cricket has changed, this is the big reason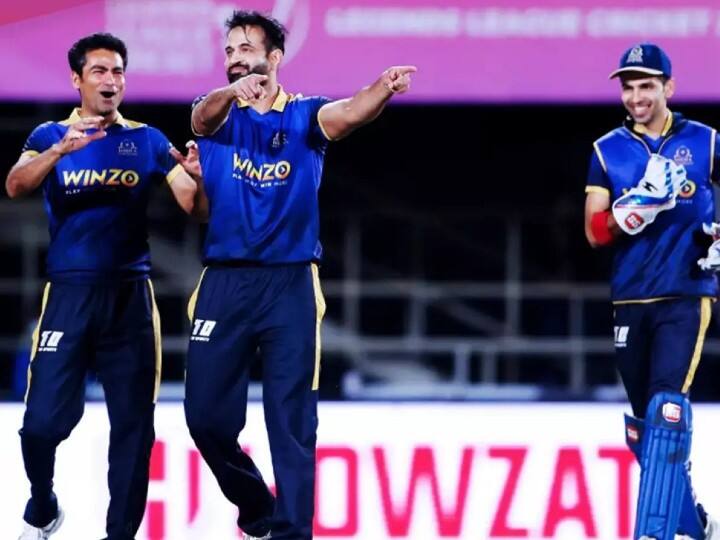 Legends League Cricket New Schedule: The schedules of the last two league matches of 'Legends League Cricket', a league of veteran players who have retired from cricket, have been changed. This decision has been taken due to the injury of some players in the league and the chances of the entire team taking the field in the match seem less. Raman Raheja, CIO and co-founder of LLC gave this information.
Raman Raheja said, 'After taking information about the injuries of some players in a team, it was concluded that a team is unable to land with its full players in the match of 26 January. In such a situation, after the advice of the medical team and Apex Council, it has been decided to change the schedule.
Virat Kohli vs Spiners: Kohli is faltering in front of spinners, has become a victim of spin bowlers in the last five ODIs
Raheja said, "Many factors are being analyzed in every match, including this particular aspect whether the entire team will be able to take the field or not. Special care is being taken that how serious is the injury of the players and how prepared the team is to play the match. The health and safety of all players is our priority.
Legends League cricket started in Oman from 20 January. So far 4 matches have been played. The last 2 matches of the league and the final match are yet to be played. Three teams are participating in this league of retired players. The Indian team in the league has been named India Maharajas. Apart from this, teams of Asia Lions and World Giants are participating in it.
Cricketer of the Year 2021: Shaheen Afridi of Pakistan was selected as the best cricketer of 2021, took 73 wickets last year
In this league, cricket fans are seeing their old favorite players once again playing in the field. All the matches of this tournament going on in Oman are being played at night.
New schedule of last 2 matches:
Asia Lions vs World Giants, January 26, 8 PM
India Maharajas vs World Giants, January 27, 8 PM
,