Business
LIC's Rs 90,000 crore mega IPO may come by mid-March 2022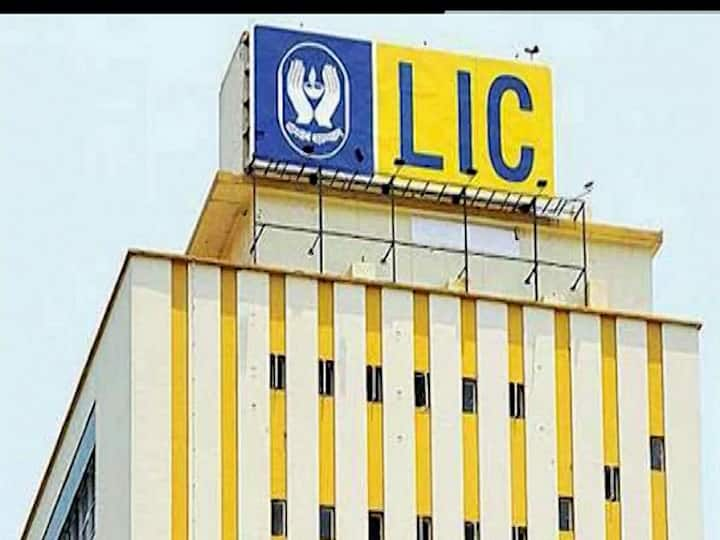 LIC IPOMega IPO (IPO) of the country's largest insurance company LIC may come in the middle of the month of March 2022. It is believed that LIC can come up with an IPO of Rs 90,000 crore. In the end of January, LIC can file Draft Red Herring Prospectus with the Securities and Exchange Board of India, the regulator of the stock market, for its mega IPO.
At present, the government is trying to find out the valuation of LIC. The roadshow of LIC's IPO will start from February next month. Last Friday, Finance Minister Nirmala Sitharaman reviewed the much-awaited LIC's IPO through video conferencing with Finance Ministry officials and LIC officials.
Union Finance Minister Smt. @nsitharaman reviewed progress of the LIC IPO in New Delhi today in presence of @SecyDIPAM, Secretary @DFS_India and Senior Officials @LICIndiaForever and @FinMinIndia via VC. pic.twitter.com/UvQjKkuv3a
— Ministry of Finance (@FinMinIndia) January 7, 2022
Actually, the investors of the stock market are waiting for the Mega IPO of LIC. But the road to LIC's IPO is not looking so easy. There are still many obstacles and tricks in the way of LIC's IPO. This screw is related to the Foreign Direct Investment (FDI) policy. This is the reason that to ease the way for LIC's IPO, the central government is contemplating to amend the FDI policy to allow foreign investment in LIC and the world's largest global funds IPO. to take part in.
According to Anurag Jain, Secretary, Department for Promotion of Industry and Internal Trade (DPIIT), the current FDI policy will not ease the disinvestment process of LIC, so it needs to be amended. He said that the government is working on easing the FDI policy. For this, the policy will have to be changed soon so that LIC can be disinvested. The government is bringing a revised FDI policy.
where is the screw stuck
According to Anurag Jain, two rounds of discussion have already taken place and there is agreement on this in DPIIT, DFS (Department of Financial Services) and DIPAM. We are preparing the draft of necessary changes in the FDI policy, it will be sent to the cabinet for approval. On which the cabinet will decide.
According to the current FDI policy, 74 percent foreign investment is allowed in the insurance sector under the automatic route. But this rule does not apply to LIC because its system is run by the LIC Act made by the Parliament. With the approval of FDI in LIC, global funds will be able to participate in its IPO and will also open the way for them to buy a significant stake after the listing.
read this also
Rail Travel Insurance: Do you know that Indian Railways gives an insurance cover of Rs 10 lakh for rail travel in just 68 paise
Term Plan: Know how insurance companies are reluctant to give insurance policies to people infected with corona virus
,