Uncategorized
Know why there is a rise in the shares of pharma-diagnostic companies in view of the corona epidemic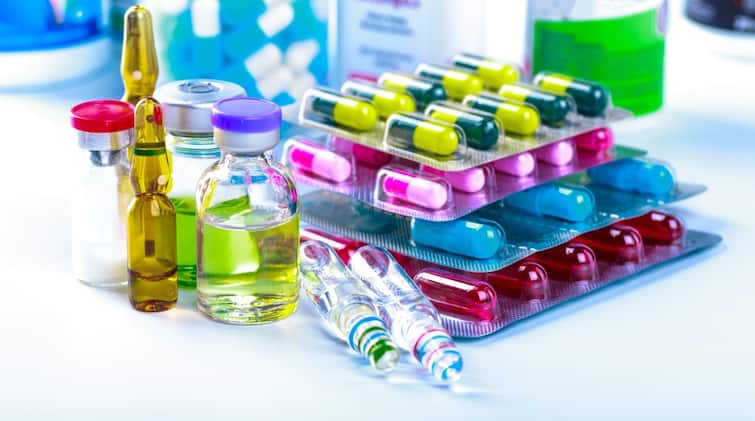 Pharma Stocks Amid Omicron: In December 2021, as soon as the new variant of the corona virus Omicron arrived, the stock market started declining. Investors started selling. In the second third week of December, there was despair in the stock market. But this despair soon turned into lust. The buying environment started in the stock market from December 19 onwards. In the nine trading sessions of 2022 so far, the market closed in the green in 8 sessions while the third wave of Corona is being talked about. The number of patients is increasing in record numbers. But there is a huge boom in the stock market.
Growth in pharma-healthcare sector
Shares of companies related to pharmaceuticals and healthcare sector, which are working to give a boost to the stock market. There is a continuous boom in this sector and investors are buying the shares of this sector. Whereas after the end of the second wave of Corona, there was a sell-off in the shares of both the sectors. Talking about Nifty Pharma, the index has gained 4.60 percent in a month. 3 months before the arrival of Omicron Nifty Pharma was trading at 13000 which is now trading above 14,000.
Shares of healthcare companies rise
Talk about the pharmaceutical company Cipla is trading at Rs 924 and in the last one month Cipla has given a return of 3.81 percent. Talk about Dr Reddy's stock, it is trading at Rs 4730. The stock has gained 2.86 per cent in the last one month. Sun Pharma's stock is trading at Rs 865 and in one month this stock has gained 2.77 percent.
The share of Aurobindo Pharma is trading at Rs 717.60 and has gained 3.85 per cent in a month. The big advantage of the arrival of this wave of corona epidemic has been seen in the shares of companies producing diagnostic and hospital chains. The share of Dr Lal PathLabs is trading at Rs 3706 and has gained 8 per cent in a month. The stock of Lauras Lab is trading at Rs 523, a growth of two per cent in a month. The share of Narayana Hrudayalaya's is trading at Rs 636 and in one month this stock has gained 11.21 percent.
Stock market experts have always believed that when there is uncertainty in the market, investing in the pharma healthcare sector is considered the safest. This is the reason that after the arrival of the third wave of Corona, there is a boom in the stocks related to the healthcare sector.
read this also:
Term Plan: Know how insurance companies are reluctant to give insurance policies to people infected with corona virus
DA Hike: Big relief to pensioners, soon the money of this allowance will be credited in their pension account!
,