Sports
Khalin Joshi continues to lead in Professional Golf Tour of India, can watch live telecast here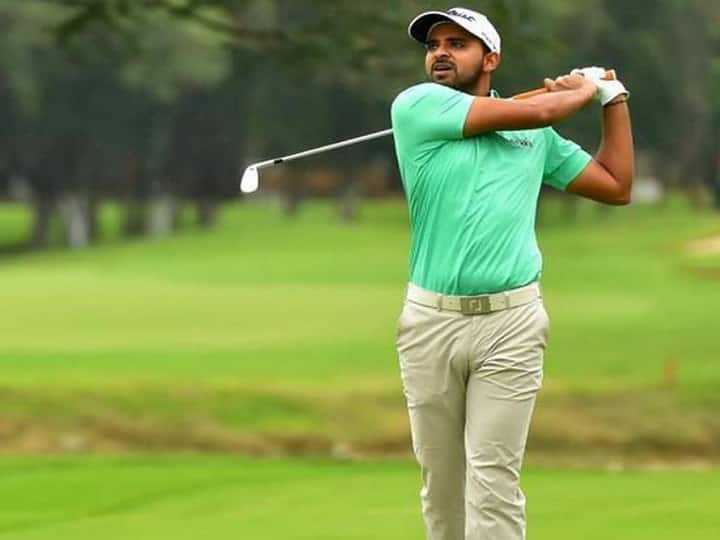 Professional Golf Tour of India is being organized at Delhi Golf Club. The tournament started on October 5 and its final is to be played on October 8. Khalin Joshi has maintained the lead in the first two days of the tournament. The winner of this tournament will get a prize money of Rs 70 lakh.
Khalin Joshi did an amazing performance on Wednesday. Veer Ahlawat and N Thangaraja could capture the second position with 137 points. The last two rounds of matches are to be played on Thursday and Friday and the winner will be decided. The fate of 53 players is at stake in the last two rounds.
Khalin Joshi made the lead
Khalin, however, faced a tough fight on Wednesday. A lot of action was seen during the closing holes. Khalin held the lead in three of the last five holes and managed to win the last hole. Thangaraja was also leading but Manu overtook him.
Veer Alhawat took the lead on the first day. The sixth place tie was played between Viraj and Karthik. Rashid Khan, Shiv Kapoor have also managed to maintain themselves in the top 15.
Let us tell you that you can also enjoy the live action of golf on the digital platform of ABP Live. Broadcast rights have been provided to the digital platform of ABP News by the organizers of the tournament.
PGTI MP Cup 2021: Tournament begins at Delhi Golf Club, watch live on abp Live's digital platform
.