Sports
Keeping Rahul Dravid in the post of NCA head is right for Indian cricket: Salman Butt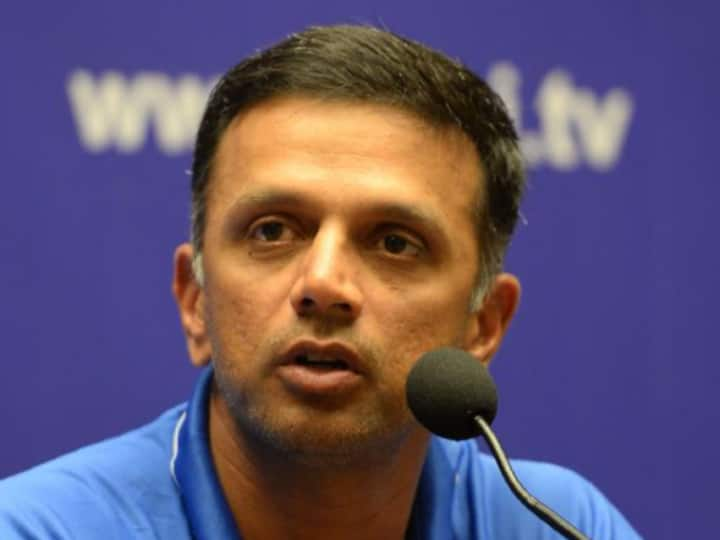 BCCI has recently sought applications for the post of Director of National Cricket Academy (NCA). The tenure of the current NCA director Rahul Dravid is going to end soon. However, Rahul Dravid has applied again to remain the director of the academy. Former Pakistan captain Salman Butt also believes that the continuation of Rahul Dravid as the director of the NCA is absolutely right for Indian cricket.
Salman Butt believes that Dravid has done the right thing by applying again for this post. They said, "By working with the NCA, Dravid is doing important work not only for junior cricket in India but also for their senior team. Recently he went on a tour of Sri Lanka with the Indian team which also won the ODI series there.
Dravid's decision to rejoin the NCA is getting a lot of support
Rahul Dravid's decision to rejoin the NCA is getting a lot of support. Cricket pundits believe that his presence in the NCA will prove to be helpful in producing one to one talented cricketer for India. Earlier, former Australia player Brad Hogg had also said that Dravid should be associated with the NCA instead of the head coach of Team India.
[tw]https://twitter.com/Brad_Hogg/status/1428551863893377024?s=20[/tw]
Bread Hogg tweeted, "The role of NCA coach is very important to prepare international cricketer in India.. I would also say that this is a bigger role than the head coach of Team India. Countries whose cricket academies are strong, remain on top in the world today. Dravid should continue working as coach of NCA."
Read also
Afghanistan: Ahmad Masood's army captures Baghlan Province, more than 300 Taliban fighters killed
135 more Indians stranded in Afghanistan reached Delhi from Doha, US carried 146 Indians through its planes
.