Technology
Keep these things in mind before making UPI payment, otherwise you may be cheated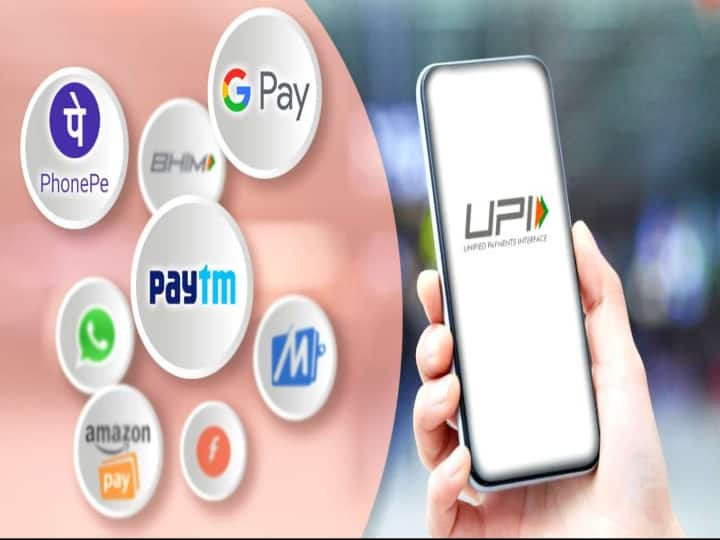 Many experts believe that as the use of UPI is increasing rapidly, cases of fraud have also started coming to the fore. Some fraudsters take advantage of this by swindling money from people with less knowledge. The cases of UPI fraud keep coming up from different parts of the country.
Avoid unverified apps
Many times people install unverified app in their phone, and keep using it. Such unverified apps gradually start taking control of your phone and take away every information related to your phone. This information also includes information related to your bank. Therefore, always, while downloading the app in mobile, make sure that the app is verified.
Payment by link
Nowadays the trend of making payment through link is increasing a lot. Many times we send a link to make payment. It is also used by cyber fraudsters. Therefore, before making payment through the link, check that it is safe to pay through this.
OTP DO NOT SHARE
Most cases of fraud happen through OTP only. People are instructed to share OTP from time to time by the company and the government, but still some people fall prey to it and share their OTP. Apart from this, many times fraudsters ask you for OTP by becoming a bank officer, in such a situation, you should keep in mind that you do not give your OTP to anyone. Giving OTP means seeing the money run out from your account.
Read also:
Good News: Biodegradable Bag Counter for Laddoos started in Tirumala, DRDO has prepared these eco-friendly bags
135 more Indians stranded in Afghanistan reached Delhi from Doha, US carried 146 Indians through its planes
.