Uncategorized
Keep these things in mind before investing, you will be in profit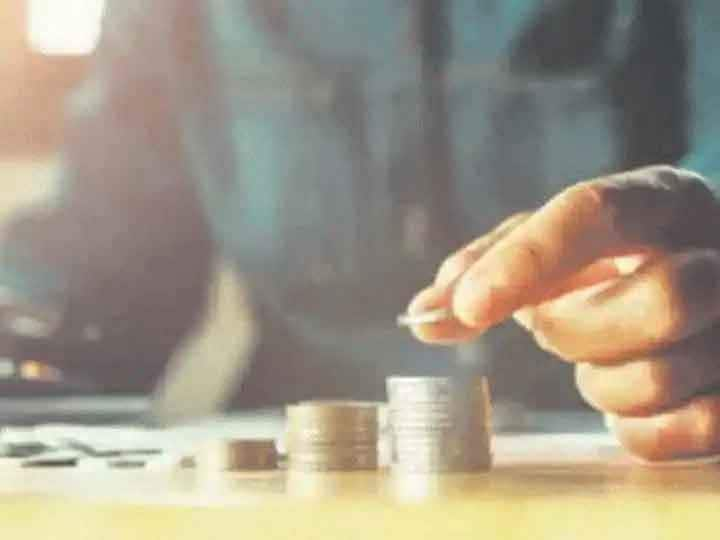 How to invest: The Corona crisis has once again told that life is full of uncertainties. Tough times can come. During this, a large number of people lost their jobs and business got ruined. In such a situation it becomes necessary that we secure our future by investing.
We must invest. Saving only comes in handy in difficult times. There are many things to keep in mind while investing. Often people invest but they do not get the profit that they expect. Today we are going to tell you some important tips, by adopting which you will be in profit.
settle the debt first
First try to settle all your debts. If you have any debt at the beginning of the job, then definitely settle it. Maybe you have an education loan or some other loan that your parents have taken for your studies. First settle the debt. By doing this, you will be able to focus on investing completely without worry.
Less but definitely invest
If you feel that your salary is less or your expenses are more then investment should not be postponed by thinking this. If you want, you should definitely make the right investment.
Keep in mind the investment period
While investing money, keep the investment period in mind. Meaning, decide for how long you want to invest the money. Remember that many savings schemes and schemes come with a lock in period. That is, during this period you will not be able to withdraw your invested money. Therefore, while choosing a savings scheme, keep in mind the lock-in period.
Compare Investment Options
Investment options should be compared properly before investing money anywhere. You should see which scheme or scheme has given how much return over the years and whether it is safe to invest here or not.
Avoid big goals
Avoid setting big goals while planning investments. Break the big goal into smaller parts. This will have two advantages- first you will be able to monitor your investment properly. Second- If your investment is not giving the right returns, then you can invest it elsewhere after sometime when it matures.
Read also:
Multibagger Stock Tips: More than 178 percent return in one year, this IT company's stock has done this amazing
Investment Tips: Amazing scheme, you have to deposit Rs 210 every month and you will get monthly pension of Rs 5000
.