Uncategorized
Keep an eye on these stocks on Tuesday, they can show fast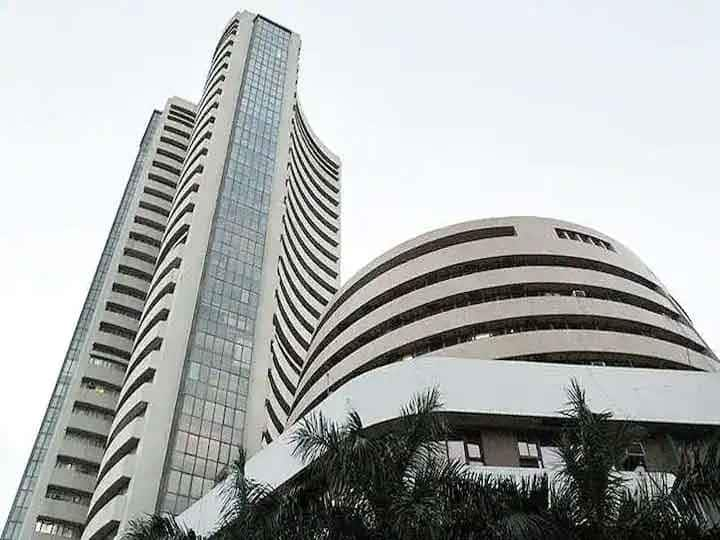 Multibagger Stock: Sensex and Nifty closed with marginal gains on Monday with strong trends in European markets and gains in auto, IT, energy and FMCG companies. The Sensex closed at 61,308.91 points with a gain of 85.88 points, or 0.14 per cent, in the trading session that was largely confined. Of the 30 stocks included in the Sensex, 19 were in gains while 11 were in losses. At the same time, the Nifty of the National Stock Exchange closed at 18,308.10, up 52.35 points or 0.29 percent. We are telling you which stocks you have to keep an eye on on Tuesday:-
maruti suzuki, To partially offset the impact of increase in input cost, the company has increased the prices of its models by up to 4.3 per cent with immediate effect. The company has increased the prices of all its models by 0.1 percent to 4.3 percent due to increase in various input costs.
The company on Monday also announced the launch of the CNG variant of the stylish and urban all-new Celerio. The launch of the all-new Celerio with S-CNG technology is in line with the company's commitment to further strengthen its growing green vehicles portfolio in India. Maruti Suzuki India touched a 52-week high of Rs 8,368.90 during Monday's trading session and traded with a gain of 2.23 per cent at Rs 8,259.90 on the BSE.
UltraTech Cement, The company announced the financial results for the quarter ended December 31, 2021. The company reported a consolidated profit after tax (PAT) of Rs 1,708 crore for Q3FY22, up 7.8 per cent from Rs 1,584 crore in the year-ago period. The PAT during the previous quarter was Rs 1,314 crore. Consolidated revenue met expectations and grew 6 per cent to Rs 12,985 crore in the December 2020 quarter as against Rs 12,254 crore and Rs 12,017 crore in the previous three-month period. The stock was trading flat for the first half of the trading session, while the stock was trading around 3 per cent higher after the announcement of quarterly results and ended up 2.66 per cent in Monday's trading session.
Rajesh Exports, In Monday's trading session, the stock pleased the stock markets with a gain of 9.8 percent. The stock has registered a good growth in trading volume for Monday's trading session. The stock has broken the current resistance level and is also trading with positive RSI and MACD indicators. Keep a close watch on this stock for the coming trading sessions.
Upper Circuit Stocks, Trident closed in the upper circuit in Monday's trading session from the BSE 500 index and is likely to remain in focus on Tuesday.
Disclaimer: (The information provided here is for informational purposes only. It is important to mention here that investing in the market is subject to market risks. Always consult an expert before investing money as an investor. Anyone from ABPLive.com Also investing money is never advised here.)
Read also:
Credit Card Tips: If you keep more than one credit card, then understand its advantages and disadvantages
Useful thing: Downloading EPF Passbook is very easy? This is step by step process
,