Sports
Kapil Dev's allegation on Indian players, said- giving preference to IPL over country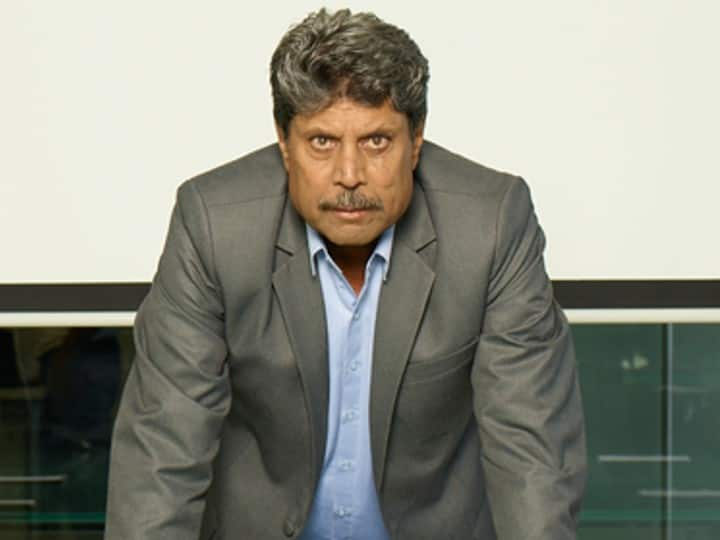 T20 World Cup: With New Zealand's victory over Afghanistan, Team India has been discharged from the World Cup. Team India was decided to be out of the World Cup only after the defeat in the initial matches in the World Cup. Now that India's hopes rested on the performance of other teams in the group have been completely shattered, former Indian players have started questioning the team's poor performance. Kapil Dev is also included in this list.
Kapil Dev has said on the poor performance of Team India that if players prefer to play in IPL more than the country, then what can we say. I believe every player should be proud to play for the country.
Kapil Dev says, 'I don't say don't play there (IPL), but it is the responsibility of BCCI to plan cricket with the aim of making the future better. We should learn from this defeat so that it never happens again.
Kapil Dev has also said that if we were expecting to reach the semi-finals on the basis of other teams then it is not right. If you want to win the World Cup, you have to do it on your own. It would be better not to depend on other teams.
Kapil Dev further said that the selectors will have to decide the future of big names and big players. The BCCI has to think whether the time has come to give a chance to the youngsters who are doing well in the IPL.
Shoaib Akhtar in Trouble: Shoaib Akhtar will be costly to leave the live show, PTV asks for Rs 10 crore as damages
T20 World Cup: Who will meet in the semi-finals? When and where to watch matches? Learn here..
.