Business
Kaam Ki Baat: Avoid fraud in the name of KYC, use this advice of RBI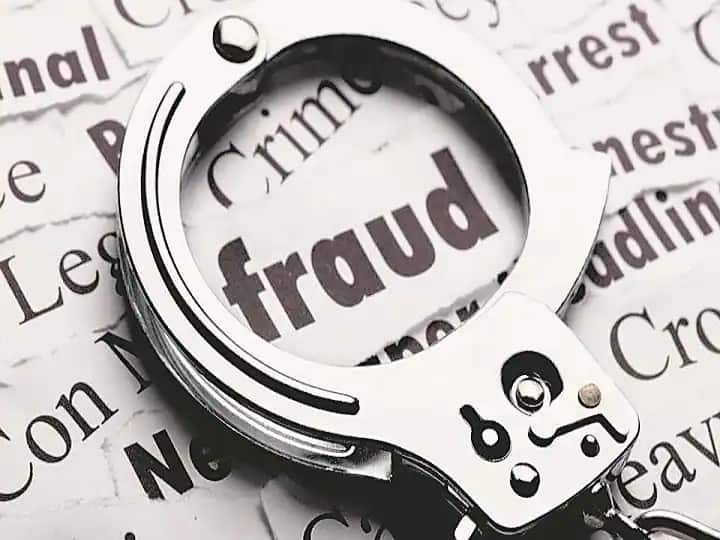 RBI Advisory on KYC Fraud: In recent times, there have been many cases of fraud in the name of KYC (Know Your Customer) document. Due to these incidents of forgery, people have to face a lot of trouble many times. Now the Reserve Bank of India (RBI) has given some advice for people to avoid these incidents of forgery and fraud in the name of KYC. RBI has issued a document on Twitter informing people about the prevention of fraud in the name of KYC.
RBI has asked customers to be more careful about this fraud taking place in the name of KYC document. According to the RBI, "We are constantly receiving complaints of forgery in the name of updating KYC documents. Many customers have become victims of these frauds." Also, RBI said, "Our advice to people is to share personal information related to their bank account, login details, photocopies of KYC documents, debit card information, PIN number, password or OTP with any unknown person or agencies." Don't."
If this happens, contact the bank immediately
RBI told in its advice to the people, "Also, do not share any information related to your account through any unknown website or app. If any such request comes to the customer, then they should immediately contact their bank. You should contact the branch.
This is how these frauds happen
RBI has also informed the customers about the modus operandi of these fraudsters. According to the RBI, "In cases of such frauds, information related to their accounts is sought from customers through calls, SMS and emails. These people sometimes ask customers to install unknown apps in the name of updating KYC documents." For this, customers are threatened to freeze, block or close their accounts. Once the customers share their information with these fraudsters, these fraudsters siphon money from their accounts.
According to the RBI, "People should give information related to their account at the bank branch itself or update it by visiting the bank's website. Sometimes links to websites similar to banks' websites are also shared with you." In such a situation, you need to be very careful."
Personal information of bank account is not asked for KYC
RBI, Insurance Regulator IRDAI, Market Regulator SEBI and all banks across the country keep giving advisories to their customers about updating KYC documents from time to time. However, in these advisories, personal information of the bank account such as PIN or password or card details are never asked. If any unknown person asks you for such personal information by posing as a representative of the bank, then you need to be alert. You should never share this information.
read also
Kaam Ki Baat: Have taken a loan or are about to take a loan, save yourself from all kinds of hassle with these five ways
Lok Janshakti Party MP Prince Raj accused of rape, case registered in Delhi on court order
.