Technology
Is your password hacked or not? can know like this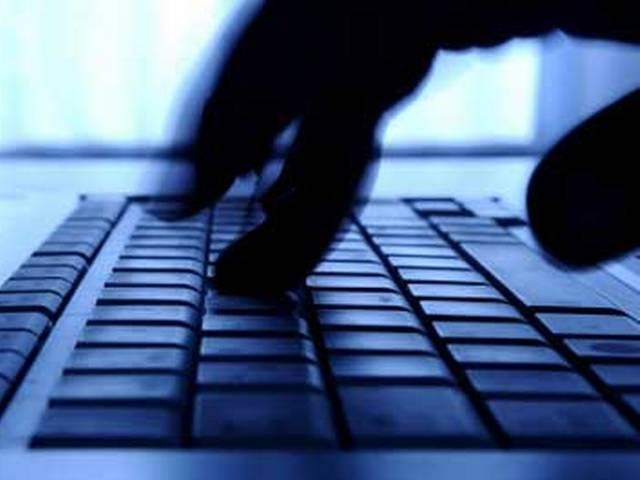 Cyber ​​Alert : With the advent of new technology, the cases of cyber crime have also increased. Cybercriminals steal our data and hack our different accounts. Many times we do not even know about it, but there is a way by which you can know whether your email id or password has been hacked or not. Actually this has been possible because of the UK's National Enforcement Agency, National Crime Agency (NCA) and National Cyber ​​Crime Unit (NCCU). Together they have recovered crores of stolen passwords and email IDs.
On-going data delivery
According to the report, these hacked passwords have been recovered from the hacked cloud storage facility. The NCA says that it has started the process of recovering about 225 million passwords and giving them in the Have I Been Pwned (HIBP) database.
What is Have I Been Pwned
Have I Been Pwned is a free online service. Here you can check without any charge whether your password or email id has ever been hacked or not. HIBP has data of about 83 crore stolen passwords.
check like this
If you also want to know whether your password has ever been hacked or not, then for this you have to follow these steps.
First of all go to https://haveibeenpwned.com.
Enter your email id here and then click on the pwned button.
If your password has been hacked then you will get a warning message on the screen.
Apart from the email id, you can also find out from the phone number whether your password has been hacked or not. For this you have to enter phone number instead of email.
Not only this, by entering your password, you can also find out whether the password has been blown by any hackers or not. For this, type your password in the Password tab at the top of this website. If this hack happens, then an alert will come.
If it turns out that the password has been hacked, then it is better to change the password immediately.
,