Sports
Is Ishant Sharma fully fit? Team India broke silence on questions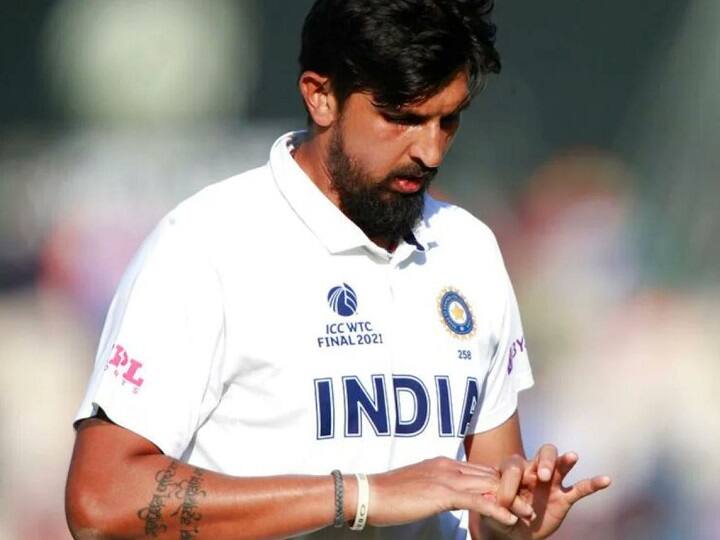 India Vs England 3rd Test: The third Test of the five-match series between India and England is being played at the Headingley Cricket Ground in Leeds. By the end of the second day's play, England had pushed India on the back foot by taking a lead of 345 runs in the first innings. On the second day, questions arose regarding the fitness of Indian fast bowler Ishant Sharma, on which Team India has broken the silence.
Team India's star player Mohammad Shami says that Ishant Sharma is completely fit. Shami said, "You have already seen Ishant Sharma. Ishant Sharma started the innings well and was bowling well in the end as well. There is no question on Ishant Sharma's fitness.
Shami further said, "It is the captain's decision that which bowler will bowl how many overs. The captain has to see which bowler is recovering and has to bowl longer spells or bowl less overs.
Ishant Sharma is proving expensive
Shami also told fielding as a reason for bowling less overs. He said, "We have been fielding for the last two days. Due to fielding for a long time, the captain gets you to bowl only short spells. It is not possible to bowl 8 or 9 overs in every spell.
A lot of questions have arisen regarding the fitness of Ishant Sharma. Ishant Sharma has so far bowled the least number of overs for India in the Leeds Test. Bowling 22 overs, Ishant Sharma has spent 92 runs at an economy rate of 4.20 and has not taken any wicket.
Let us tell you that Team India was all out for 78 runs in the first innings of the Leeds Test. By the end of the second day's play in their first innings, England has scored 423 runs for the loss of 8 wickets. It is finding it very difficult for India to make a comeback in this match.
Frederick Overdick of Netherlands created history in T20 cricket, became the first player to take 7 wickets in an innings
.