Uncategorized
IPO of Rakesh Jhunjhunwala invested Metro Brands will open on December 10, know the price band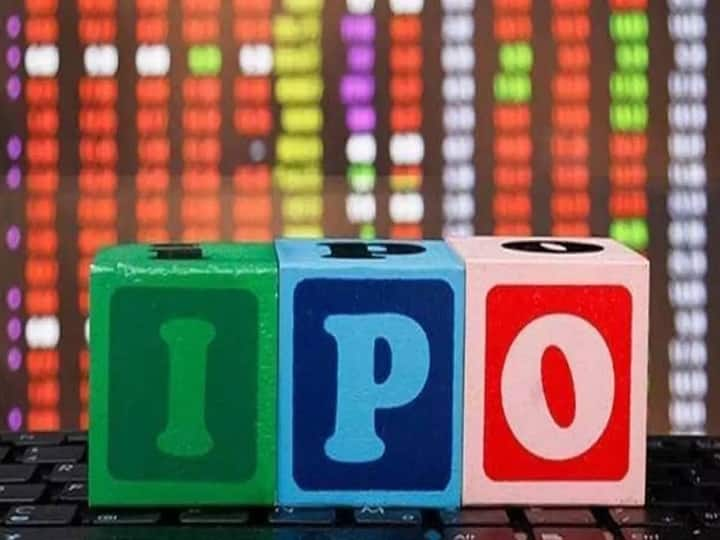 Rakesh Jhunjhunwala Backed Metro Brands IPO: Big Bull Rakesh Jhunjhunwala IPO of invested Metro Brands is going to open on December 10. Metro Brands, the country's leading retailer of footwear sector, is going to raise Rs 1370 crore from the market through IPO.
Metro Brands decides the price band of the IPO
Metro Brands has fixed the price band of its IPO at Rs 485-500 per share. The company's IPO will open on December 10 and close on December 14. The company is issuing new shares worth Rs 295 crore in the IPO, as well as the promoters and other shareholders of the company will sell 2.14 crore equity shares through the offer for sale. Through the IPO, the promoters of the company will sell 10 percent stake, after which the promoters' stake in the company will come down to 75 percent from the current 85 percent. Rakesh Jhunjhunwala holds about 15 per cent stake in Metro Brands. In the last week of November, Metro Brands got approval to bring an IPO. Rakesh Jhunjhunwala holds about 15 per cent stake in Metro Brands.
read also: Vodafone Idea Share Update: Know why Vodafone Idea shares jumped 15 percent
Which brands will you invest in?
With the money raised from the IPO, the company will spend on opening new stores for its brands Metro, Cobbler, Walkway and Crocs as well as other types of capital expenditure of the company. At present, the company has a total of 586 stores in 134 cities of the country. Out of these, 211 stores have been opened in the last three years.
read also: MapmyIndia IPO: Within an hour of opening, the retail quota of MapmyIndia IPO has been filled
metro business
The Metro brand opened its first store in Mumbai in 1955. Since then it has grown into a one-stop shop for a large retail chain of branded products for men, women, unisex and the entire family including kids.
total income
Metro Brands had a total revenue of Rs 490 crore in the July-September quarter. Metro Brands had a total income of Rs 228 crore in the same period a year ago. Metro Brands' net profit in the September quarter stood at Rs 43 crore. In the same quarter last year, the company had a loss of Rs 41 crore.
Disclaimer: (The information provided here is for informational purposes only. It is important to mention here that investing in the market is subject to market risks. Always consult an expert before investing money as an investor. Anyone from ABPLive.com Also investing money is never advised here.)
,