Sports
IPL team Lucknow announced its retained players, handed over the captaincy to KL Rahul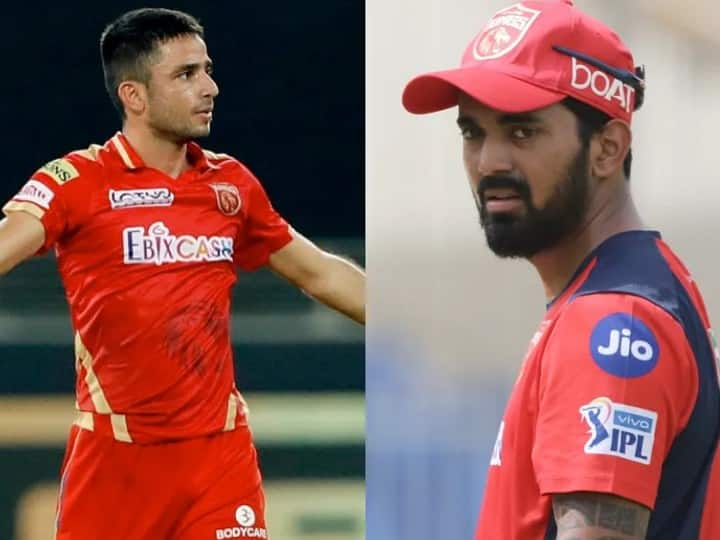 Lucknow IPL Team Retain KL Rahul Ravi Bishnoi Marcus Stoinis: Preparation for IPL 2022 has started. Mega auction will happen soon. Earlier, the IPL team of Lucknow has made a big announcement. The franchise said that it has retained KL Rahul, Ravi Bishnoi and Marcus Stoinis. All these three players have now become of Lucknow IPL team. KL Rahul will be given the captaincy.
Team India's veteran batsman KL Rahul was earlier playing for Punjab Kings. His IPL record has been strong. Rahul has scored 3273 runs in 94 IPL matches played so far. During this he has scored 2 centuries and 27 half-centuries. His best score in IPL is 132 not out. Rahul is also adept at hitting sixes. He has hit a total of 134 sixes.
IPL 2022 Mega Auction: Before the auction, Ahmedabad selected its three players, handed over the captaincy to Hardik Pandya
Australian player Marcus Stoinis has performed brilliantly in many IPL matches. He had earlier played for Delhi Capitals. If we look at his IPL career, it has been very good. Stoinis has taken 30 wickets in 56 matches played so far. Along with this, 914 runs have also been scored. He will now be a part of the Lucknow team.
Ravi Bishnoi of Jodhpur, Rajasthan has played for Punjab Kings in IPL. He has played 23 IPL matches so far. During this, Ravi has taken 24 wickets in his name. His best performance in IPL has been taking 3 wickets for 24 runs in a match. Bishnoi has done well in other domestic matches as well.
,