Sports
IPL 2022: Pandya can be the captain of this new team, chance for Rashid-Shubman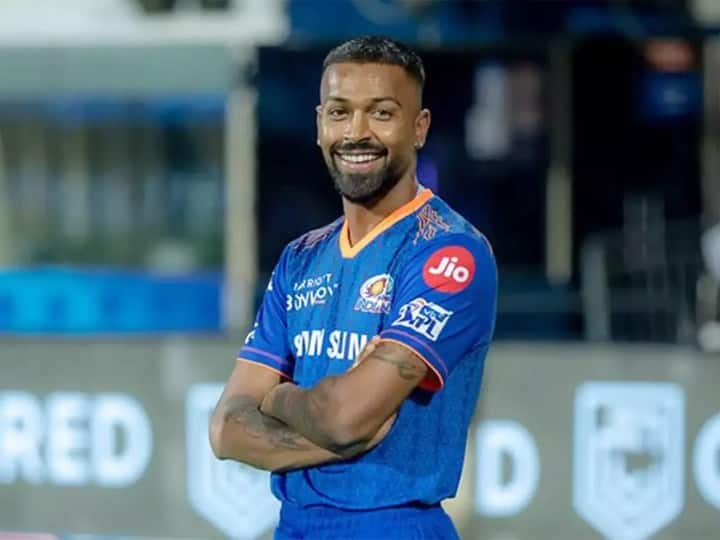 Hardik Pandya IPL 2022 Gujarat Team Captain: The preparations for IPL 2022 have started. This time not 8 but 10 teams will play in IPL. This time the franchises of Gujarat and Lucknow have been included. There will also be a mega auction before the IPL. In this, the teams of many players will change. There is news that Hardik Pandya can play for Gujarat and can make him the captain of the franchise.
Along with choosing Hardik, Gujarat can also include Afghanistan leg-spinner Rashid Khan and Indian team's batsman Shubman Gill in the team. Hardik has previously played for Mumbai Indians and Rashid Khan continuously for Sun Risers.
Jasprit Bumrah Press Conference: Bumrah is ready to captain the Test team, these big things said in the press conference
New franchise teams Lucknow and Ahmedabad can buy 3 players till 22 January. The rest of the teams were given the option to retain 4 players before the next month's mega auction. This time the coaching staff of the Ahmedabad team includes veterans like Ashish Nehra and Gary Kirsten.
Rohit Sharma Fitness: Rohit Sharma will soon return to the field! Heartwarming update on fitness
Looking at Hardik Pandya's IPL career, he has scored 1476 runs in 92 matches so far. During this he has scored 4 half-centuries. Hardik has also taken 42 wickets. Looking at Rashid's IPL career, he has taken 93 wickets in 76 matches. He has given match winning performance many times for Hyderabad.
,