Sports
IPL 2022: 15th season of IPL may start from April 2, this will be the date of final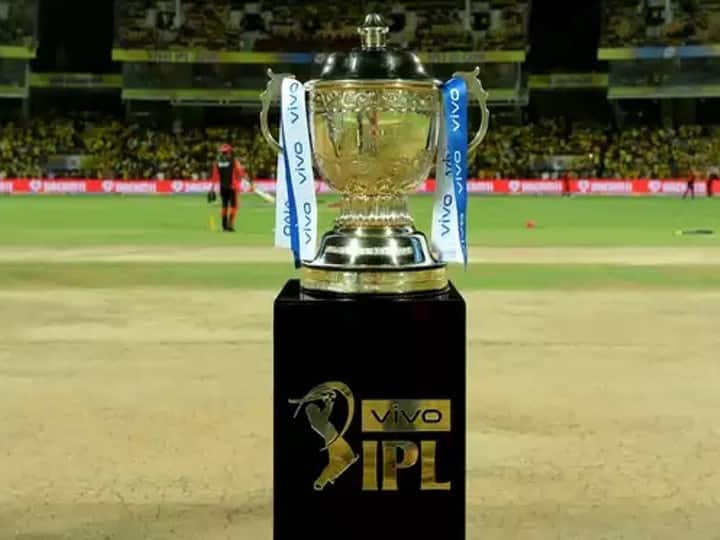 IPL 2022: The Board of Control for Cricket in India (BCCI) is considering starting the 15th season of the IPL from April 2, 2022. It is not yet decided when and where the matches will be played, but the BCCI has told the IPL participants internally that the IPL can start from April 2. This thing has come to the fore in a media report.
In the 15th season of IPL, 2 new teams will also join along with 8 old teams and a total of 74 matches will be played. This time IPL season can be of full 2 ​​months. It has been told in the report that the BCCI has also told the franchises that the final match of the IPL will be played in the first week of June. It is expected to happen on June 4 or 5. The winner of the last season of IPL was the team of Chennai. In such a situation, the opening match is set to be played at Chepauk Stadium in Chennai. However, which team will face against Chennai in the first match, it is not decided yet.
Earlier, BCCI secretary Jay Shah had said in a program held in Chennai last week that the 15th season of the IPL is going to happen soon. He had said, 'I know you all have been waiting for a long time to watch the match in Chepauk. It's not too far now. This time all the matches of IPL will be played in India. With the addition of two new teams, the interestingness of IPL will increase further.
Read also..
SL vs WI: Sri Lanka's de Silva was dismissed in a strange way, video viral
Virat Kohli Post: Virat Kohli calls wife Anushka Sharma a 'cat', users are having fun
,