Sports
IPL 2021: Eoin Morgan and Brendon McCullum excited about the return of spectators to the stadium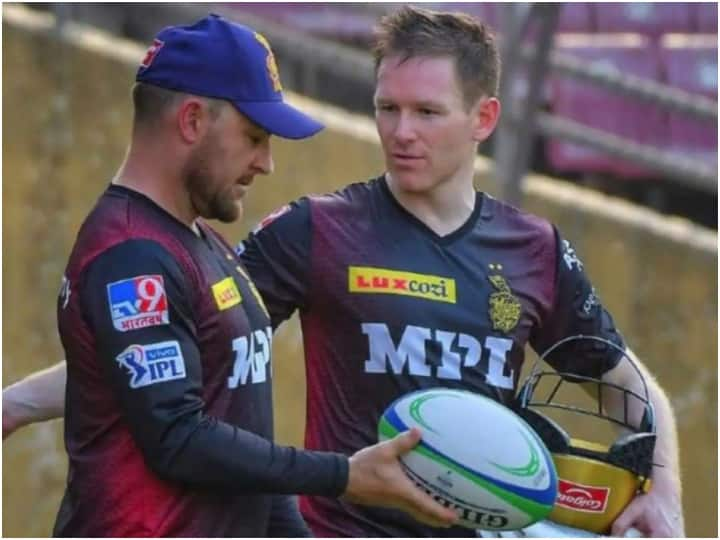 Fans Allowed Back in Stadiums in UAE Leg: Kolkata Knight Riders (KKR) captain Eoin Morgan allowed spectators to enter the stadium in the second leg of IPL 2021 (IPL 2021). Expressed happiness on the approval of. However, the announcement to allow a limited number of spectators was announced on Wednesday. During this, the Corona Protocol and the guidelines of the UAE Government will be followed.
KKR captain said, "We are very excited that this year the spectators are coming back in the IPL. It has been a long time since the voice of KKR's audience has not been heard at the Eden Gardens. Unfortunately it's not home, but I can't wait to hear the voices of the audience here in the UAE."
We will benefit from the return of the audience- McCullum
Welcome Audience- Rahul Tripathi
Two-time IPL winners KKR are at the seventh position in the points table with four points from seven matches. KKR will start their campaign in the second leg with a match against Royal Challengers Bangalore in Abu Dhabi on 20 September.
.