Uncategorized
Investors often make these mistakes in investing through SIP, they have to bear the loss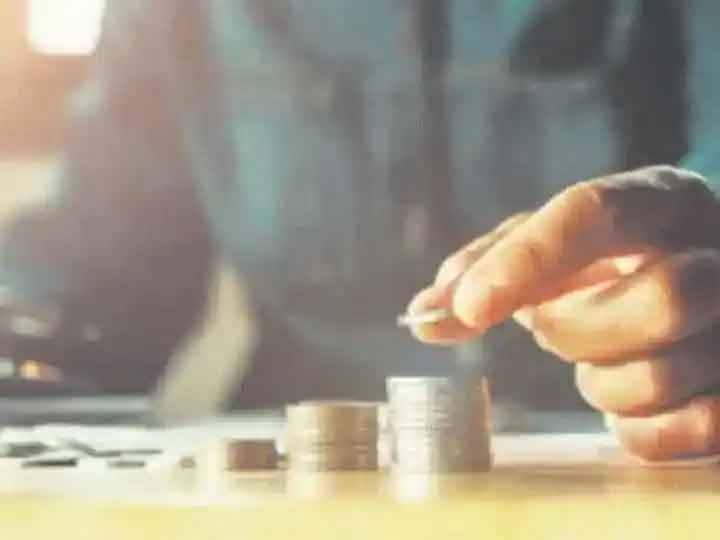 SIP Investment Tips: A large number of retail investors are making money in Mutual Funds through Systematic Investment Plan (SIP). If you are thinking of investing in SIP, then first get complete information about it because due to lack of information many investors make some mistakes and have to suffer loss instead of profit. Today we are telling you about 5 such mistakes that investors often make while investing money in SIPs.
lack of financial goals
If you are investing in mutual funds then your financial goals should be clear.
If your financial goals are not clear then you may choose the wrong fund.
Choosing a Dividend Plan Instead of Growth
It is not right to give preference to dividend plan instead of growth plan.
Investors who do this feel that when the mutual fund declares dividend, they will earn big money.
It is not known to most investors that mutual funds pay dividends from their assets under management. This deducts the dividend paid from the NAV. At the same time, dividend is calculated on the face value of the fund and not on the basis of NAV.
Also keep in mind that investors in growth plans also get more benefits in terms of tax exemption.
Don't make this mistake when the market is coming down
Many investors stop the SIP when the market goes down and start investing when the market goes up.
But doing so is wrong and it is completely contrary to the basic principles of buy low and sell high. You can avoid this mistake by continuing to invest even during falling markets.
Ignore the market movement, invest in the category of funds matching with the investment tenure. This way you can choose the right fund.
don't change frequently
Don't constantly adjust your portfolio.
Do not buy or sell shares seen by others. This can be harmful as everyone's financial goals and situations are different.
Many people invest based on the past performance of the fund but this is not entirely accurate. Always keep in mind that the returns of the fund keep on changing.
The value of the fund changes every quarter. You should also refer to other parameters before choosing the funds.
Don't consider low NAV cheap funds
Low NAV (Net Asset Value) should not be taken as cheap funds.
There can be many reasons for the higher or lower NAV of the fund.
Investors should not put too much emphasis on their NAV while investing in Mutual Funds through SIPs.
Investors should look at the past performance of the fund. Also, he should focus on his future plans.
(Investment advice in any fund is not being given by ABP News here. The information given here is for informational purposes only. Mutual fund investments are subject to market risk, read all scheme documents carefully. NAV can fluctuate depending on the factors and forces influencing the security market including interest rate fluctuations.The past performance of a mutual fund may not necessarily reflect the future performance of the schemes. The mutual fund does not guarantee or guarantee any dividend under any of the schemes and is subject to the availability and adequacy of distributable surplus. Investors are advised to review the prospectus carefully and seek specific legal, tax and scheme You are requested to seek expert professional advice regarding the financial implications of investing/participating in
Read also:
Mutual Fund: The easiest way to become a millionaire, save only 50 rupees daily
Investment Tips: Deposit Rs 7 daily in this scheme of the government, get a pension of Rs 5000 every month after the age of 60
.