Uncategorized
Invest in this scheme of post office, you will get sum assured up to 50 lakhs in little investment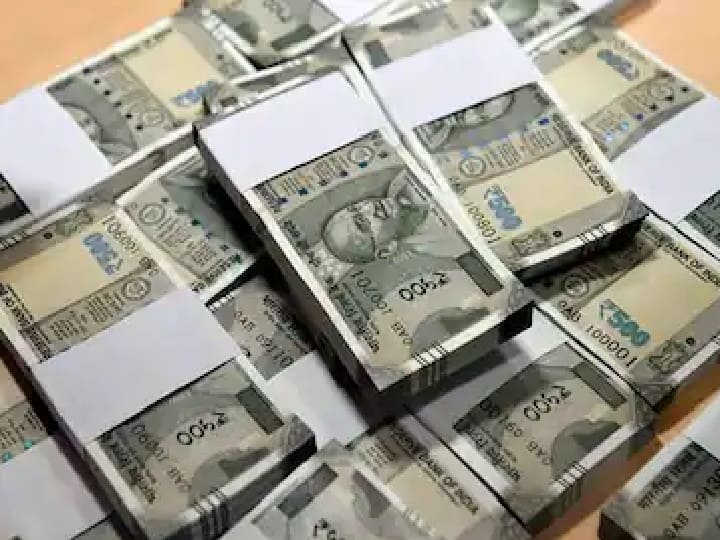 Post Office Scheme Postal Life Insurance: Even today, a large section of the country trusts a lot on the Post Office Scheme. There are many post office schemes which are made for every age group. From time to time, the Indian Post Office brings many different types of beneficial schemes for the people, in which you keep getting many benefits by investing. Along with this, the risk of investing money in it is almost negligible because these are all government schemes. If you also want to invest safely without risk, then you can invest money in the Post Office Scheme.
Today we are going to tell you about a best post office scheme in which you can get very good returns by investing money. The name of this scheme is Postal Life Insurance i.e. Postal Life Insurance. Through this scheme, the investor can get many other benefits including coverage up to 50 lakhs.
Under Post Office Life Insurance, you get the option to invest money in two categories. Its names are PLI and RPLI. Under PLI, you get 6 policy options. There is a whole life insurance policy in this. By investing in this policy, you get a cover of PLI Sum Assured for a minimum of 2 lakhs and maximum up to Rs 50 lakhs. Along with this, the person has the facility of getting Sum Assured Amount for 80 years. If before the death of the insured, the nominee will get the money.
read this also: PMO Complaint: Send your complaint online to the Prime Minister's Office, here is its complete process
Benefits of postal life insurance-
You can take postal life insurance for at least 4 years. After that you will get the money.
With this policy, you get the facility of assured amount. In the absence of the insured, the money will be given to the family or nominee.
If you want to discontinue the policy for 3 years, then you get the facility to surrender the policy.
Earlier this policy was only for government and semi-government employees. Later, by amending the rules, it has been made available to doctors, engineers, management consultants, chartered accountants, architects, lawyers, bankers and employees etc.
read this also: Railway Rules: How to get refund on cancellation of train ticket, here is the complete process
take the policy as
To take a PLI Whole Life Insurance policy, the age of the insured should be at least 19 years and maximum 55 years. To take this policy, you go to the official website of the post office https://pli.indiapost.gov.in. After this you can buy this policy online. Here you will get all the digital formats like payment of premium, receipt of receipt and income tax certificate etc.
,