Technology
Instagram to stop Swipe-up option on Stories from August 30, link will be replaced with sticker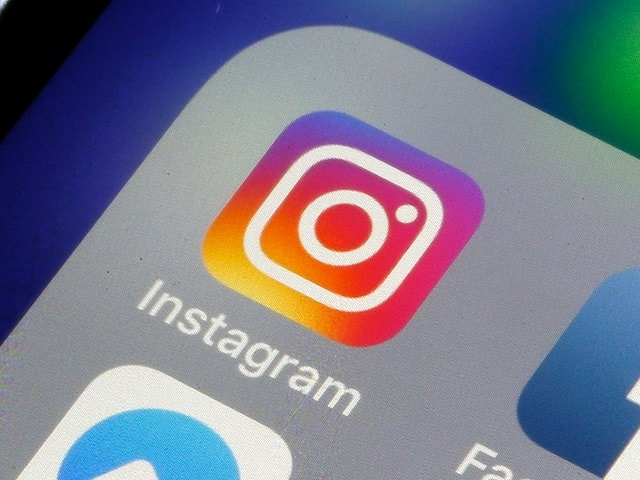 [ad_1]
Facebook-owned social media platform Instagram is going to remove the "swipe-up" link in Instagram Stories from this August 30. The popular feature has historically allowed business and high-profile creators to direct viewers of their stories to a website where they can learn more about a product. The company says that instead of the "swipe-up" call to action, Instagram users who already had this feature will be able to use the new link sticker.
Rollout will be from 30th August
The company said that this sticker was tested in June with only a few users, but from August 30, it will be rolled out to everyone else. App researcher Jane Manchun Wong first noticed this. Instagram says it will begin converting people who have access to swipe-up links to link stickers from August 30, 2021. This will include businesses and creators who are either verified or who have met the limit for the number of followers.
Viewers can reply
Like the Polls, Questions and Location stickers, Links lets sticker creators toggle between different styles, resize the sticker, and then place it on a story for maximum engagement. Apart from this, viewers will now be able to react and reply to the link sticker attached post like any story. Earlier, that kind of feedback was not possible on posts with swipe-up links.
read this also
Save a particular chat on WhatsApp in Gmail like this, know these useful tips and tricks
These 3 new features of WhatsApp will change your chatting experience, both iOS and Android users will be able to use
.

[ad_2]