Uncategorized
Infosys CEO will appear before the Finance Minister today, will give details of the problems being faced in the part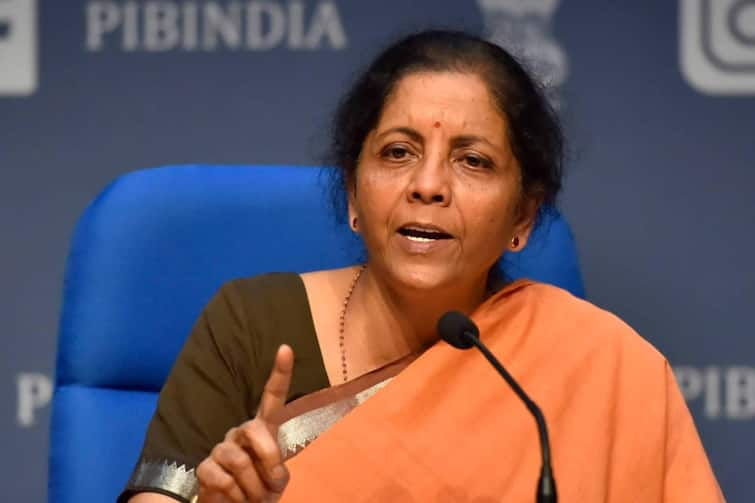 www.incometax.gov.in was launched on 7th June. After the launch, some problems were coming in this new portal. For the past two days, this portal was not working at all.
Infosys said the problem was resolved
New portal was closed since 2 days
Tax payers were not able to run the new income tax portal for the last two days. Users were constantly complaining that the portal was not available. Infosys was also heavily trolled for this on Twitter. In a tweet issued by the Income Tax Department, it was told that the portal is not available since Saturday evening.
Infosys' CEO Today to appear before Finance Minister
Despite the advice from Finance Minister Nirmala Sitharaman to Infosys regarding the problems faced in the new income tax portal, no major improvement was seen in it. For this reason, the Finance Ministry has summoned Infosys CEO Salil Parekh today. Salil will update the Finance Minister about the portal today. Salil will also tell the Finance Minister why the portal is constantly facing problems.
Read also:
What is the hallmarking of gold, how to identify how many carats of gold, know
What are the means of transferring funds from one bank to another, know full details
.